Mannequins window in paris
Mannequins window in paris
Windows in  PARIS and Display Mannequins
Do you feel like going to the country? Take a look  at these Printemps de l'homme windows; it's the men version of country romance. The background is very imposing and contrasts with the single mannequin. It's elegant, refreshing and takes you to another place.
In Paris, there is many chances to meet window mannequins, in this city, merchandisers are very creative and display mannequins are well arranged all together. Creativity of window mannequins poses is always a curiosity when walking in the street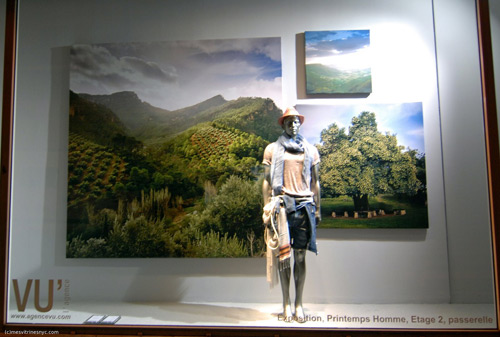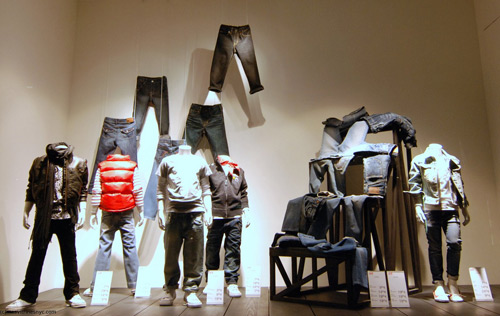 Look the Italian charm of these men display mannequins in black and white at Dolce & Gabbana store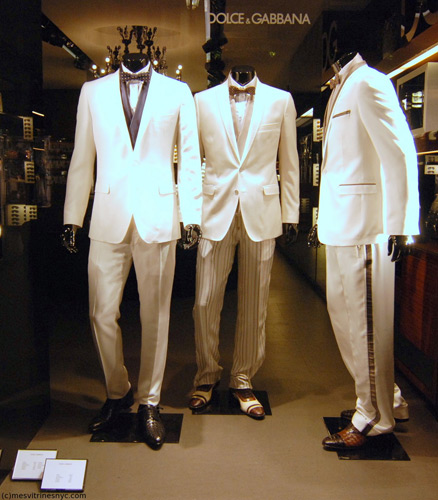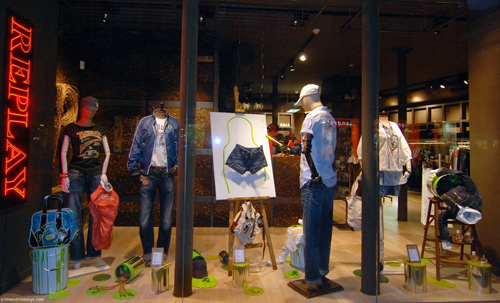 Miss Sixty is also using creative realistic display ladies mannequins in windows to create interesting schemes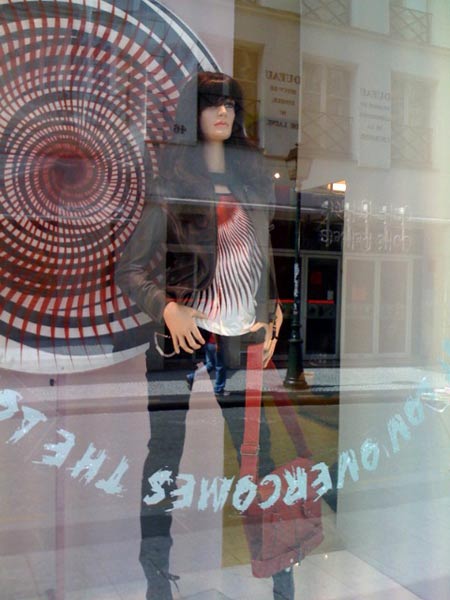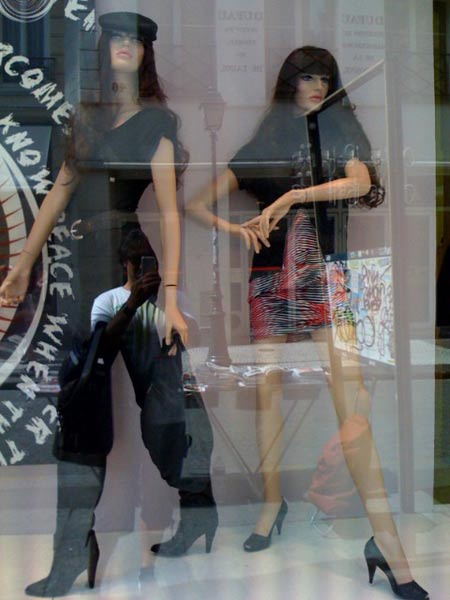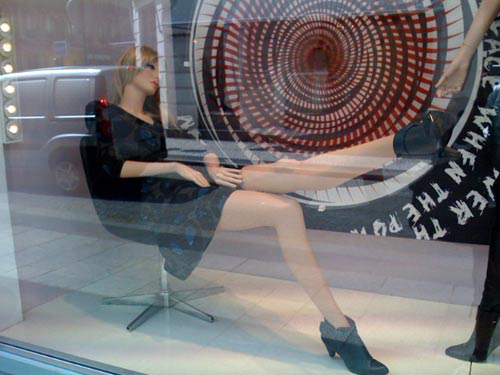 "HUGO BOSS" STORE in CHAMPS-ELYSEES, PARIS using a window mannequin in flowery frame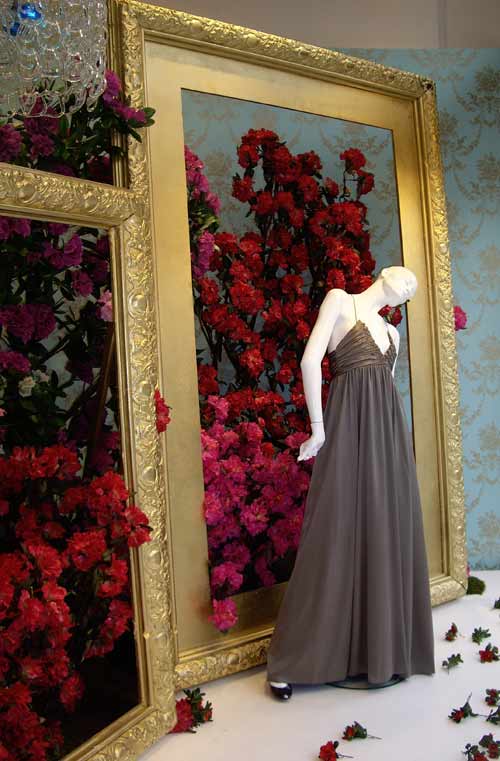 WINDOWS IN PARIS ...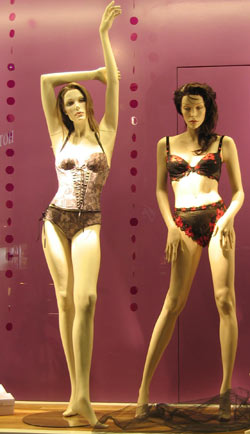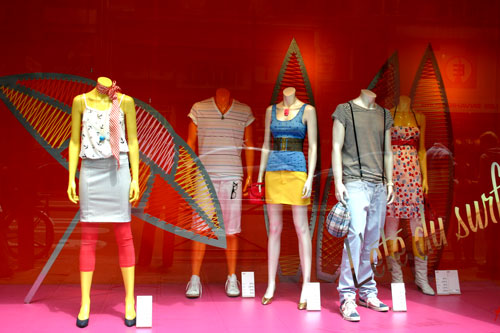 Sorry for the inconvenience.
Search again what you are looking for