Photos mannequins
Photos mannequins
DAVID LAW
A night & day trip in the city 
Aside from his musical productions, David Law has been, for the past years, hunting the windows mannequins stares to catch the way they contemplate our lives. In his pictures, he combines the store windows reflection and their glares, in order to integrate the city scenes. The photographs are made in one shot, through store windows or pieces of glass, to achieve a particular atmosphere. He is actively looking for a sponsor who would enable him to tour the capital cities of the world and therefore produce a picture book for each country or each continent..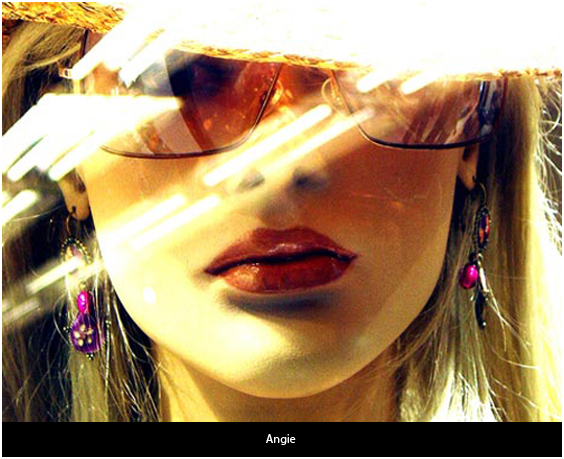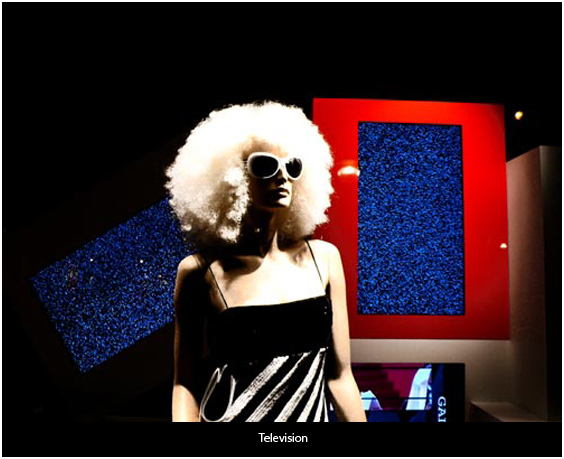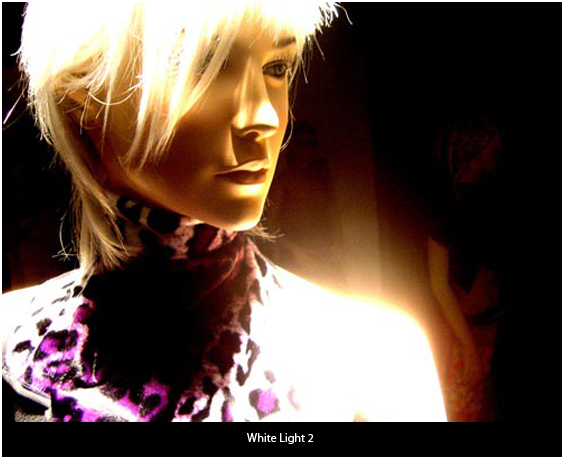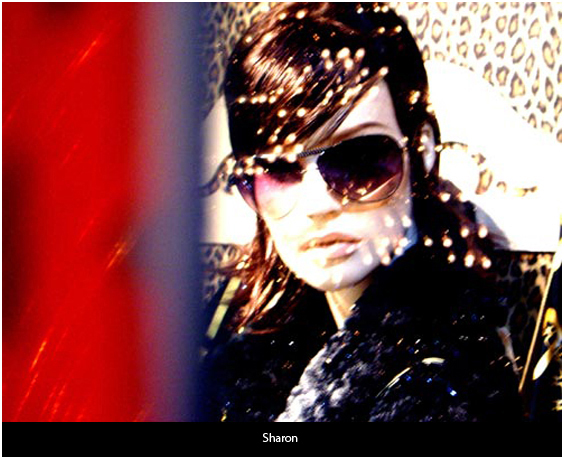 Via the lense of his camera, David Law witnesses thay way a particular aspect of Parisian life. He knows how to immortalize the scenes created by the combination of the lifeless mannequins trapped in their windows and the reflection of the city life and movement. These mysterious images are both striking and haunting and no one can stay indifferent to the deep erotism which emanates from these cold and perfect creatures, staged in a hazy city. He has a unique eye and a very sophisticated way to combine poetry and meaningless futility, bringing out in each of us the deep down fantaisies of unattainable beauty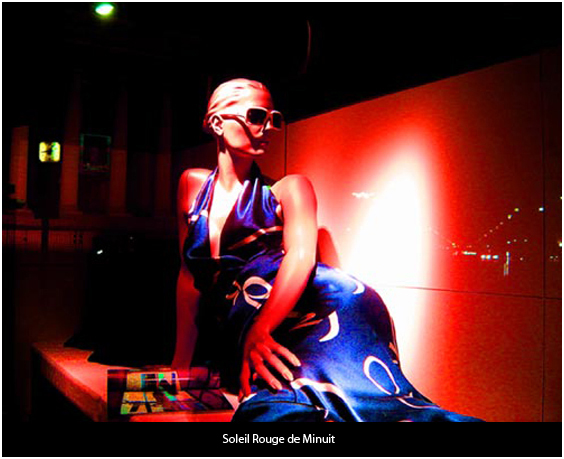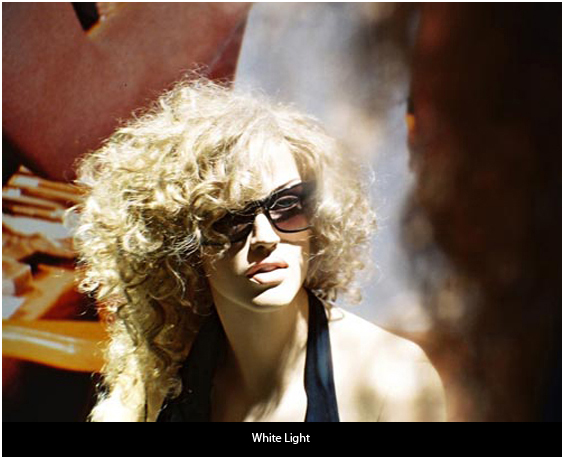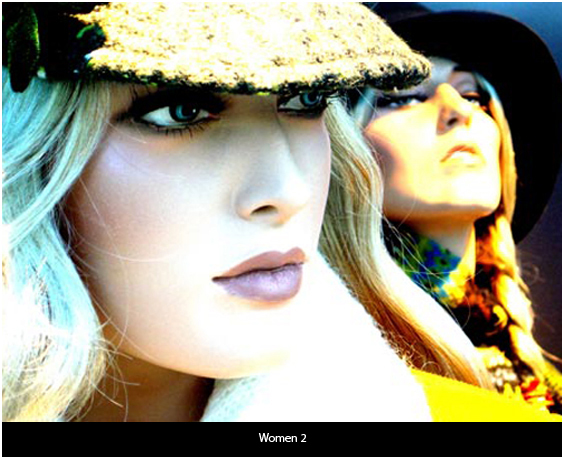 Sorry for the inconvenience.
Search again what you are looking for