Windows to the world
Windows to the world
The art of licked windows are widespread and sophisticated. The shop window dummies are always unavoidable, collaborations between luxury brands and artists become systematic reflex and each season offers now its showcase mannequin lot to discover ... As for pushing the limits of a virtual world where everything seems possible, the artists are invited to promote a brand identity more than just products. . Difficult to imitate by technology showcase mannequin plunge us into incredible set poetic scene, a powerfully bold storytelling.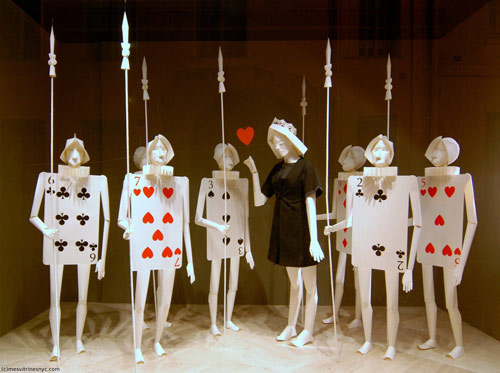 Kenzo links colors and fabrics with many details. We often look for a surprising element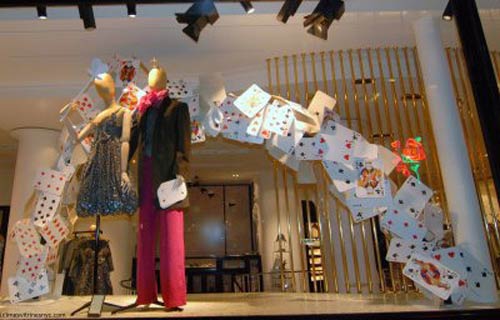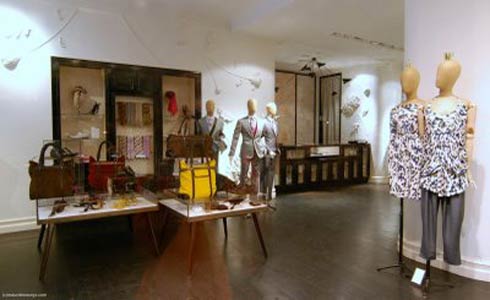 The creator does not forget the children and gives them a place with the thema Alice in Wonderland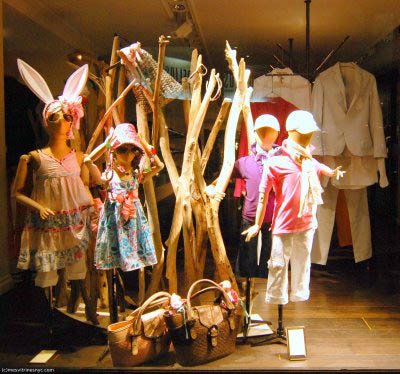 Before watching Audrey Tautou in "Coco avant Chanel" the windows avenue Montaigne shows a style between elegance and originality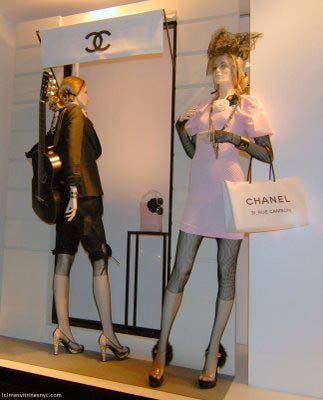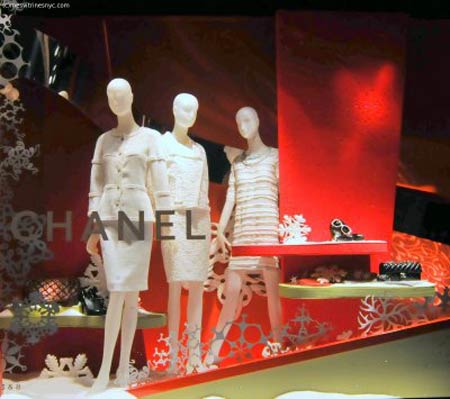 This contrast done by louis Vuitton between the set and the clothes is so well done that people stop in front of the windows to read the name of the brand. Bravo! These displays can't be forgotten!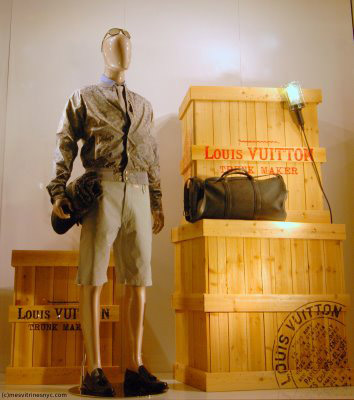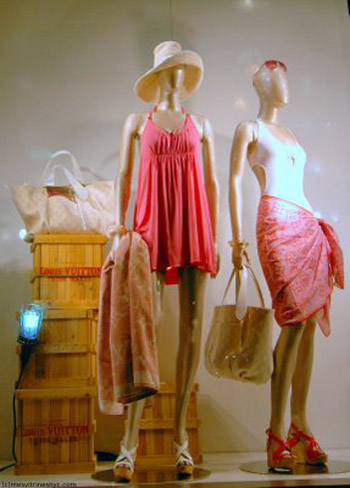 Three jeans exposed in the windows of true religion.  The decoration is simple but the impact comes exactly from the discrepancy between the clothes: jeans and a top of bikini with a big bag and it's done!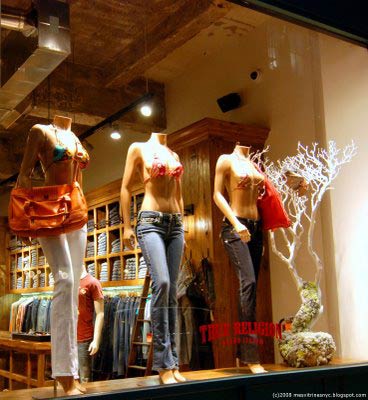 Come on a tennis match now, to start the week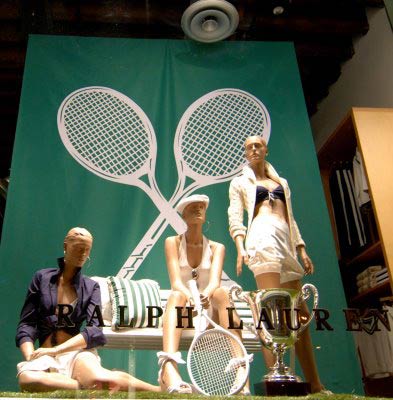 Sorry for the inconvenience.
Search again what you are looking for