Access map to the warehouse
Access map to the warehouse
Warehouse access map - Mannequins Online - Cofrad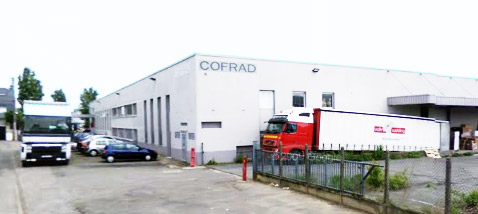 ZI Nord 6 Av de la croix boisseliere
91420 Morangis
France
Openings
8am-12 / 1-5pm
Every day - Closed friday afternoon.
From Paris
Exit 5 Highway A6
- take a left & cross the bridge above the highway
- Follow the road about 3 km.
- At the restaurant Campanile (do no take the tunnel) and take a left, our warehouse is next the the Golf field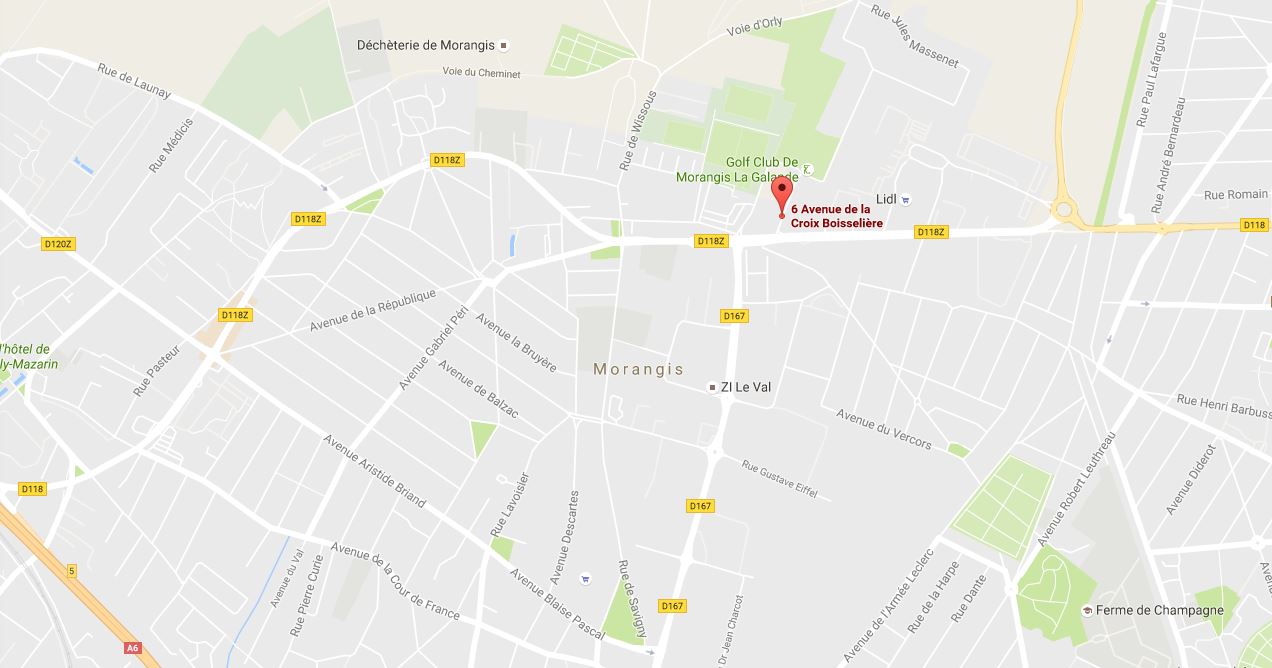 Sorry for the inconvenience.
Search again what you are looking for