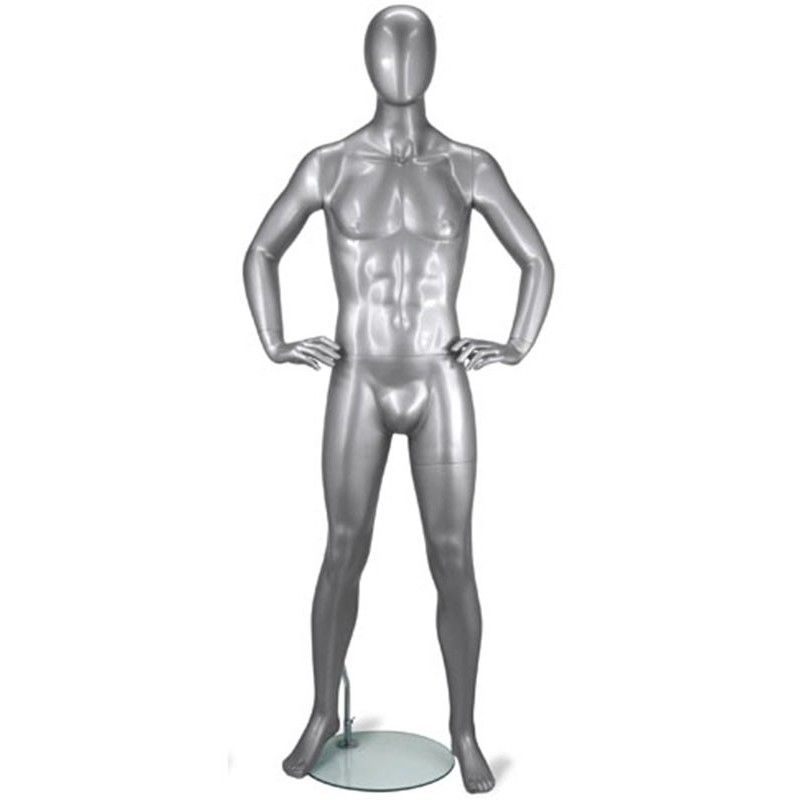  
MAN MANNEQUIN ABSTRACT Y651/3
The abstract mannequins have a very light face, this window mannequin is almost faceless, those men mannequins have a strong personality, they can be used in all types of windows and will adapt to all kind of trends. This window mannequin can be sprayed in many different finishes (mat, glossy, satin). Mannequins online offer those options to personalise your store.
CUSTOMER SERVICE AT YOUR LISTENING
00 33 (0)1 40 19 07 10
---
Order in quantity and benefit from decreasing prices!
Official supplier of many retailers, get the best value for money.
A wide range of products we answer all requests contact us!
Manufacture of customized mannequins directly to our workshop or factory contact us.
Immediate quote for professionals.
Display mannequin abstract - MQ
FITTING : DOUBLE FIXING
BASE : ROUND GLASS
This mannequins with abstract face is made in fiber glass, he comes with a foot fitting and a glass base, origial abstract face for this display mannequin. Heigh 188cm, shoulders 51cm, chest 102cm, hips, 91,5cm, waist 50cm, shoes 43. this display mannequin is usually in stock, Mannequins online can dispatch this window mannequins immedialty