Used male window mannequins i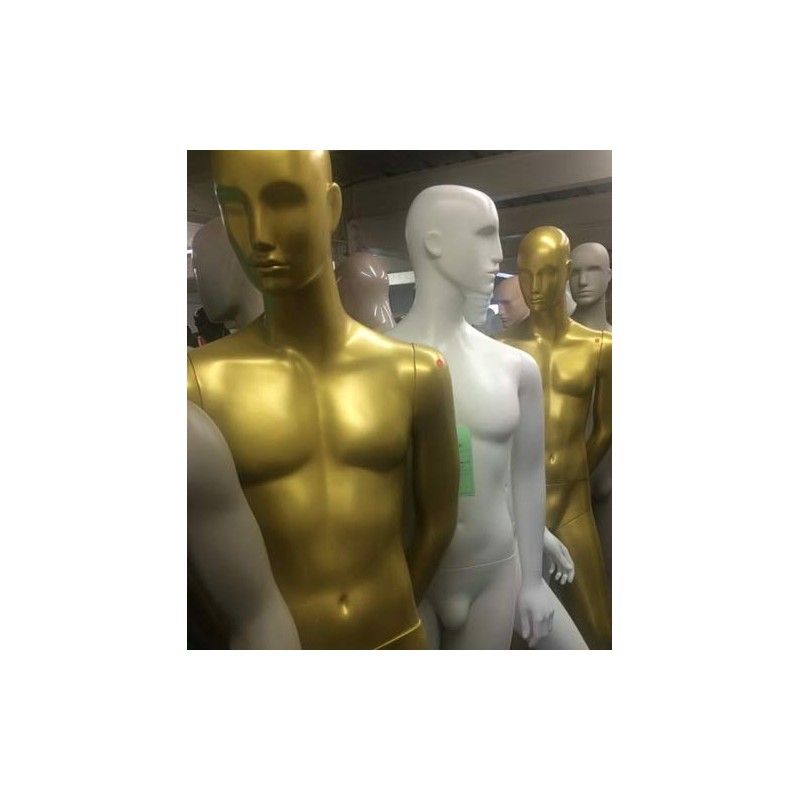 chevron_left chevron_right
Mannequins Online offers you these beautiful used men mannequins. These display mannequins are available in many colors as needed. Additionally, you can choose the finish: glossy, lacquered, matt ... in order to personalize your collections. Fiberglass, they were restored in our Parisian workshops to look like new. These mannequins men are great to highlight your clothing collections and showcases. Delivery available, they are provided with a round glass base that attaches to the calf
CUSTOMER SERVICE AT YOUR LISTENING
00 33 (0)1 40 19 07 10
---
Order in quantity and benefit from decreasing prices!
Official supplier of many retailers, get the best value for money.
A wide range of products we answer all requests contact us!
Manufacture of customized mannequins directly to our workshop or factory contact us.
Immediate quote for professionals.
COLOR : AUTRES

FITTING : CALF

BASE : ROUND GLASS
Superb used men mannequins. Mannequins display available in many colors and different finishes (glossy, matte, lacquered) as needed. Fiberglass. Restored in our Parisian workshops to look like new. Delivery available. Supplied with a round glass base that attaches to the calf.
Reviews
No customer reviews for the moment.