shopping_cart
Carrito
(0)
Stand base bu96010e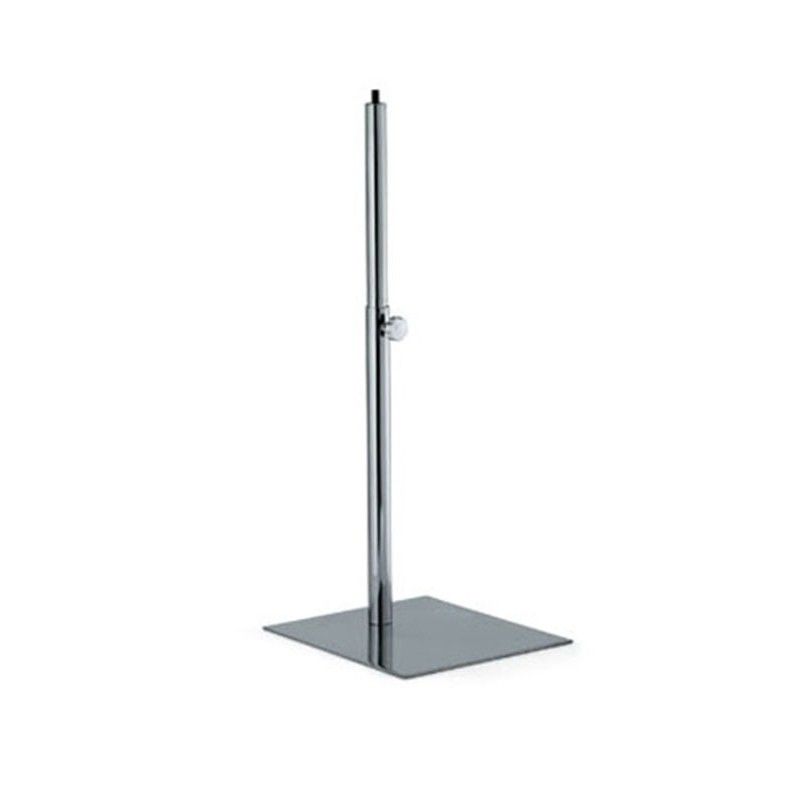 chevron_left chevron_right
50,00 €
Impuestos excluidos
Pretty eccentric square chrome metal base. This basic of a mannequin bust is easily adjustable in height. It attaches to the buttocks of the dummy.
This base is only compatible with the child's chest BU9362.
SERVICIO AL CLIENTE A SUYO ESCUCHA
00 33 (0)1 40 19 07 10
---
Ordenar en cantidad y beneficiarse de precios decrecientes!
Proveedor oficial de muchas boutiques listas para usar, obtenga la mejor relación calidad-precio.
Una amplia gama de productos a los que respondemos todas las solicitudes contactanos!
Fabricación de maniquíes personalizados directamente a nuestro taller o fábrica contáctenos.
Cotización inmediata para profesionales.
Stand bases mannequins - MQ
COLOR : AUTRES
FITTING : BUTTOCK
BASE : SQUARE METAL
Pretty square chrome metal base.
Easily adjustable height bust base: attaches to the buttocks of the dummy.
Base only compatible with the bust BU9362 child.
Opiniones
Sin opiniones por el momento