shopping_cart
Carrito
(0)
Mannequin vitrine footballer ftb1b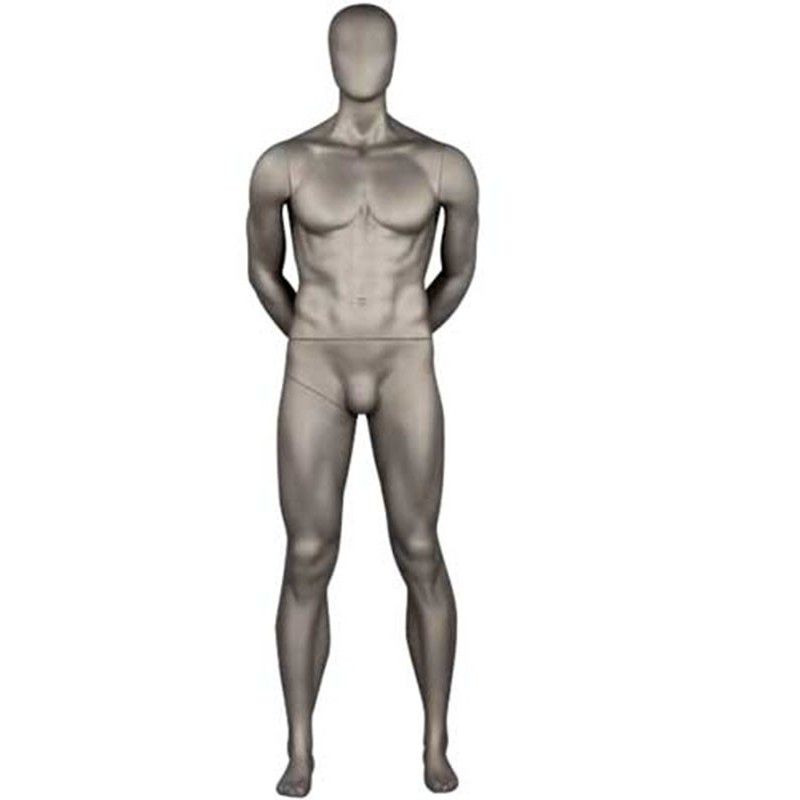 chevron_left chevron_right
475,00 €
Impuestos excluidos
display football player mannequin with arms at the back. this mannequins football is available in stock and will display perfectly your latest outfit of football teams. this active display mannequins has the perfect measurements to display your best teams.
SERVICIO AL CLIENTE A SUYO ESCUCHA
00 33 (0)1 40 19 07 10
---
Ordenar en cantidad y beneficiarse de precios decrecientes!
Proveedor oficial de muchas boutiques listas para usar, obtenga la mejor relación calidad-precio.
Una amplia gama de productos a los que respondemos todas las solicitudes contactanos!
Fabricación de maniquíes personalizados directamente a nuestro taller o fábrica contáctenos.
Cotización inmediata para profesionales.
Display mannequins sport - DISPLAY
COLOR : BLANC
FITTING : CALF
BASE : ROUND GLASS
Ficha técnica
Altura

187 cm

Shoulders

51 cm

Chest

105 cm

Waist

80 cm

Hips

102 cm

Shoes

44

Jacket Size

52 cm
Opiniones
Sin opiniones por el momento