shopping_cart
Carrito
(0)
Mannequin man abstract dis876s-401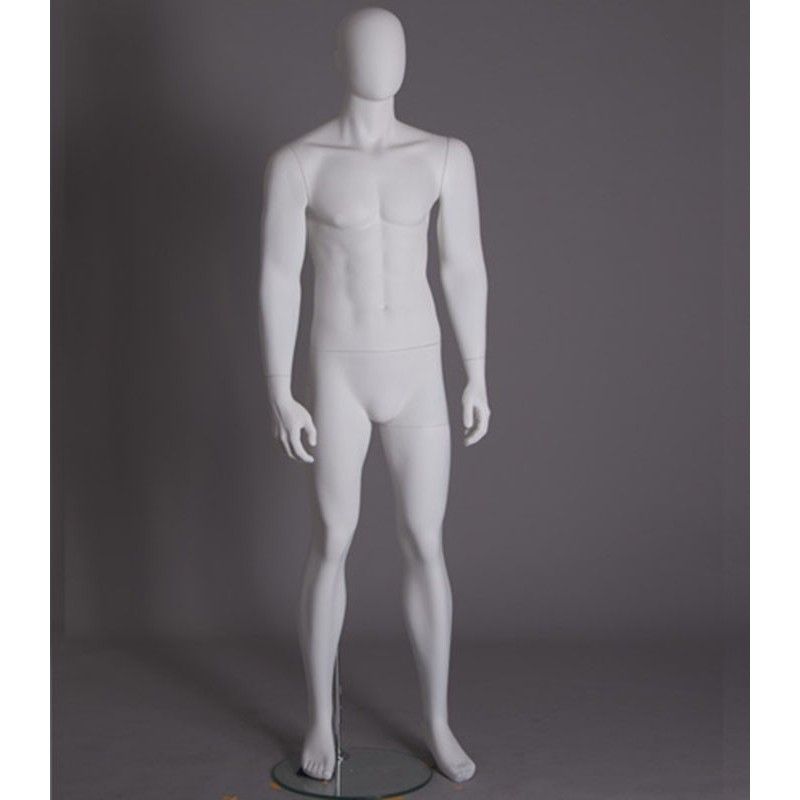 chevron_left chevron_right
259,20 €
Impuestos excluidos
10% de descuento
Here abstract mannequins men whose facial features have been erased. These mannequins men got a lot of personality: their lack of face gives them a mystery way. While standing, it adapts to all kinds of windows and trends. This man mannequin is beautiful to showcase your clothing collections. Depending on your wishes, this abstract mannequin can be painted in the color you want. 
SERVICIO AL CLIENTE A SUYO ESCUCHA
00 33 (0)1 40 19 07 10
---
Ordenar en cantidad y beneficiarse de precios decrecientes!
Proveedor oficial de muchas boutiques listas para usar, obtenga la mejor relación calidad-precio.
Una amplia gama de productos a los que respondemos todas las solicitudes contactanos!
Fabricación de maniquíes personalizados directamente a nuestro taller o fábrica contáctenos.
Cotización inmediata para profesionales.
Display mannequin abstract - SL
Several finishes are available : matte, glossy (gloss lacquered), satin, ... Available in delivery, please contact us for more information about this male mannequin.
FITTING : DOUBLE FIXING
BASE : ROUND GLASS
Measurements of these display mannequin
Fiber glass
Round glass base
Ficha técnica
Altura

186 cm

Chest

98 cm

Waist

92 cm

Shoes

44

Inside Leg

88 cm

Neck

88 cm
Opiniones
Sin opiniones por el momento