shopping_cart
Carrito
(0)
Mannequin man leg 3/4 legs alu male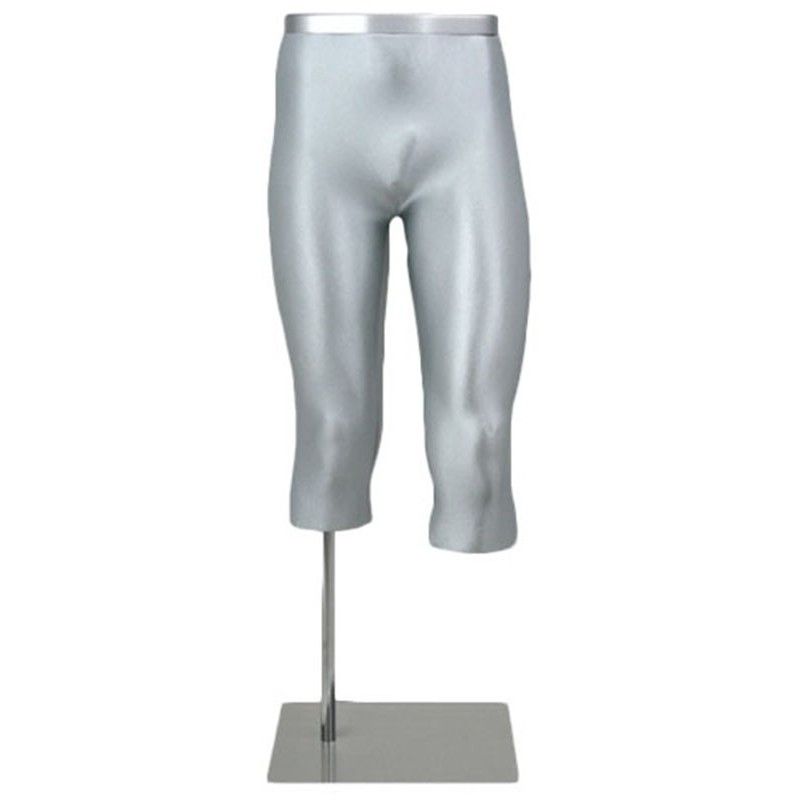 chevron_left chevron_right
197,00 €
Impuestos excluidos
Here beautiful legs man 3/4. They are suspended in a square metal base whose can be adjusted easily. These legs are perfect to enhance your clothing collections and bring a touch of originality to your windows. Covered with aluminum gray fabrics, they will attract the eye.
These man mannequin legs are available in delivery.
To enhance your shopping, Mannequins Online offers you these wonderful men mannequins legs.
SERVICIO AL CLIENTE A SUYO ESCUCHA
00 33 (0)1 40 19 07 10
---
Ordenar en cantidad y beneficiarse de precios decrecientes!
Proveedor oficial de muchas boutiques listas para usar, obtenga la mejor relación calidad-precio.
Una amplia gama de productos a los que respondemos todas las solicitudes contactanos!
Fabricación de maniquíes personalizados directamente a nuestro taller o fábrica contáctenos.
Cotización inmediata para profesionales.
Men Legs display mannequins - MQ
COLOR: AUTRES
FITTING: CALF
BASE: METAL RECTANGLE
This pair of legs man has an attachment to the calf with a rectangular metal base. It is foam rigid polyurethane covered with aluminum gray fabric. Fixing tube is 25 mm + adjusting screw in the right leg.
Opiniones
Sin opiniones por el momento