shopping_cart
Carrito
(0)
Mannequin leg woman hips woman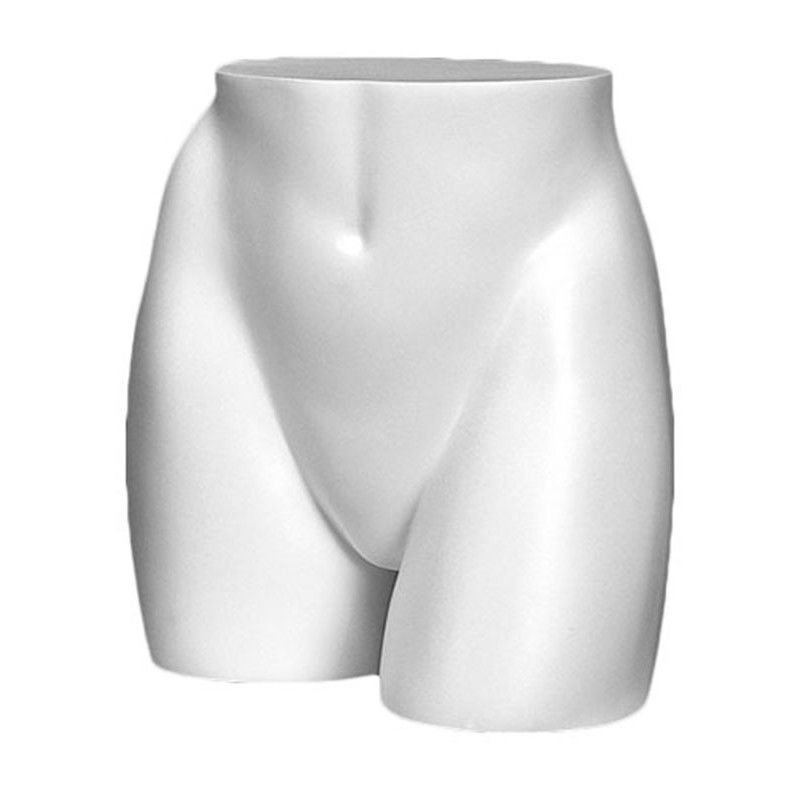 chevron_left chevron_right
66,00 €
Impuestos excluidos
This cute diaper is a diaper of woman mannequin. It is available in different colors and finishes (matt, glossy, lacquered). It will bring a trendy look and customize your windows. Delivered without baseless, he holds in his own balance on a flat surface. To customize your windows, Mannequins Online offers these women glutes.
SERVICIO AL CLIENTE A SUYO ESCUCHA
00 33 (0)1 40 19 07 10
---
Ordenar en cantidad y beneficiarse de precios decrecientes!
Proveedor oficial de muchas boutiques listas para usar, obtenga la mejor relación calidad-precio.
Una amplia gama de productos a los que respondemos todas las solicitudes contactanos!
Fabricación de maniquíes personalizados directamente a nuestro taller o fábrica contáctenos.
Cotización inmediata para profesionales.
Female Legs display mannequin - MQ
COLOR: AUTRES
FITTING: NO FIXING
Diaper of women mannequin with no attachment or basic. This diaper is made of fiberglass. The dimensions are 35 cm in height and a height of 70 cm. Height: 35 cm Height: 70 cm
Opiniones
Sin opiniones por el momento