shopping_cart
Carrello
(0)
Bust mannequin woman bu945180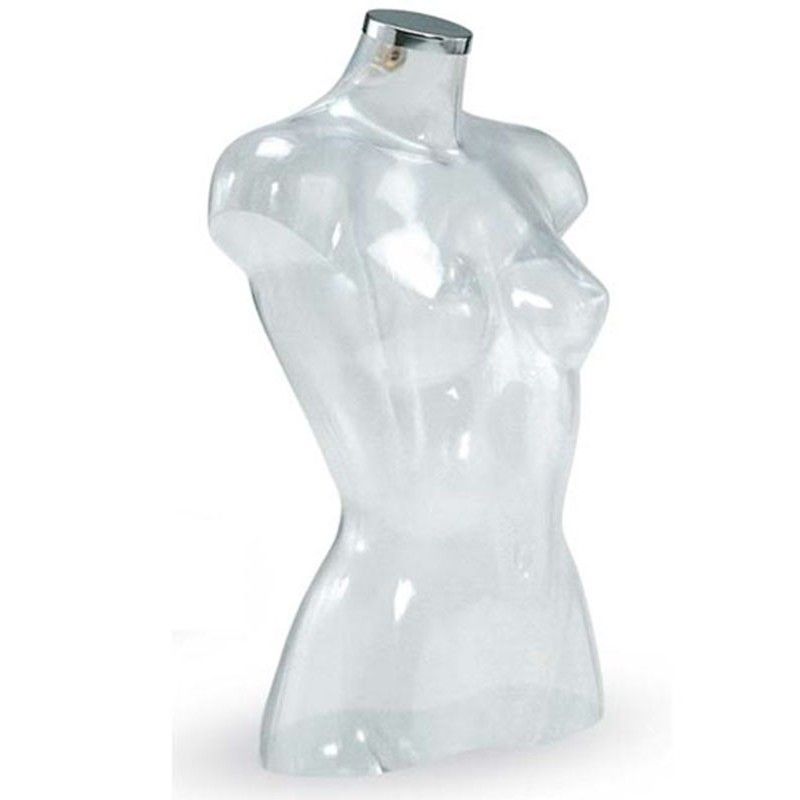 chevron_left chevron_right
This beautiful female bust is made of polypropylene and is translucent: it highlights the fine details of the dummy. The absence of head gives full effect to the silhouette. This bust adapt easily to various displays and collections of the moment.
This model is timeless and has been designed for optimum durability: it requires little maintenance.
For the sake of customization, Models Online offers you busts these women in order to regularly change your windows.
Our display mannequins are available in delivery
SERVIZIO CLIENTE AL VOSTRO ASCOLTO
00 33 (0)1 40 19 07 10
---
Ordina in quantità e approfitta della diminuzione dei prezzi!
Fornitore ufficiale di molti negozi di prêt-à-porter, offre il miglior rapporto qualità-prezzo.
Una vasta gamma di prodotti rispondiamo a tutte le richieste contattaci!
Contattateci per la produzione di manichini personalizzati direttamente nel nostro laboratorio o fabbrica.
Preventivo immediato per i professionisti.
Bust form female - FID
COLOR : AUTRES
FITTING : NO FIXING
Bust woman polypropylene and translucent.
Mannequin without head or arms.
Available in different colors.
Bust that requires little maintenance.
Windows Mannequins available delivery
Scheda tecnica
Altezza

85 cm

Waist

62 cm

Hips

93 cm

Bust

89 cm
Opinioni
Nessuna opinione al momento