shopping_cart
Carrello
(0)
Leg mannequin man legs male grey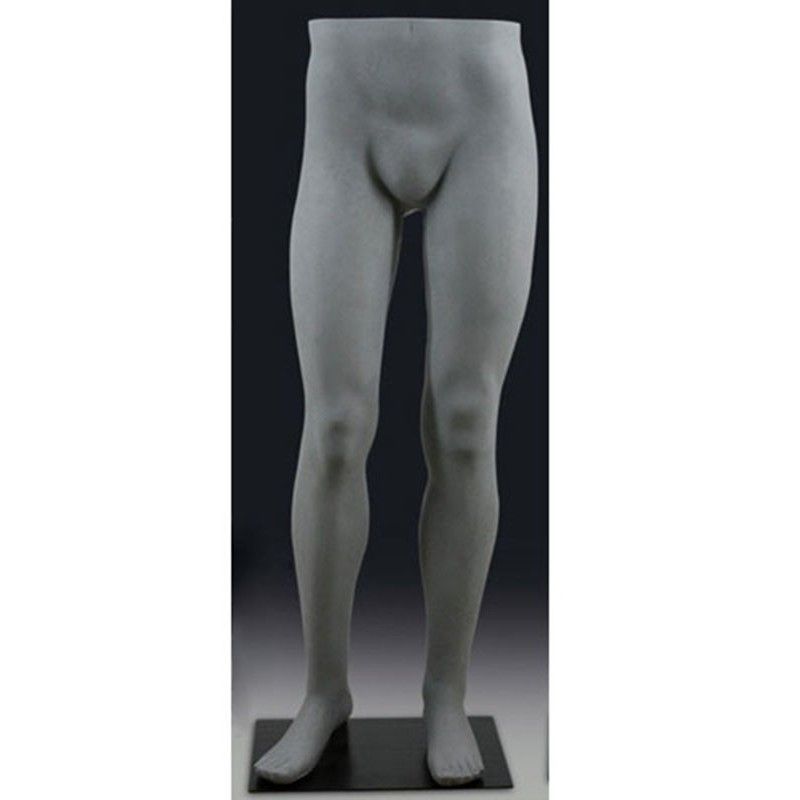 chevron_left chevron_right
Here is a pretty pair of legs available in several colors and finishes (matt, glossy, glossy, glossy). It will give a trendy look and customize your windows. Gray color, these man mannequin legs are also available in black. They are beautiful to showcase your men collection. This pair of man mannequin leg comes with a rectangular metal base that attaches to the calf.
Available in delivery, please contact us for more information on this pair of human mannequin legs.
SERVIZIO CLIENTE AL VOSTRO ASCOLTO
00 33 (0)1 40 19 07 10
---
Ordina in quantità e approfitta della diminuzione dei prezzi!
Fornitore ufficiale di molti negozi di prêt-à-porter, offre il miglior rapporto qualità-prezzo.
Una vasta gamma di prodotti rispondiamo a tutte le richieste contattaci!
Contattateci per la produzione di manichini personalizzati direttamente nel nostro laboratorio o fabbrica.
Preventivo immediato per i professionisti.
Male Legs display mannequins - MQ
COLOR: AUTRES
FITTING: CALF
BASE: METAL RECTANGLE
Beautiful pair of man mannequin legs with a fixation in the calf with a rectangular metal base. The material is polyethylene and the base color is black.
The dimensions are 117 cm in height and a height of 84 cm.
Height: 117cm
Height: 84 cm
Opinioni
Nessuna opinione al momento