shopping_cart
Carrito
(0)
Double garment rail fid st209r80b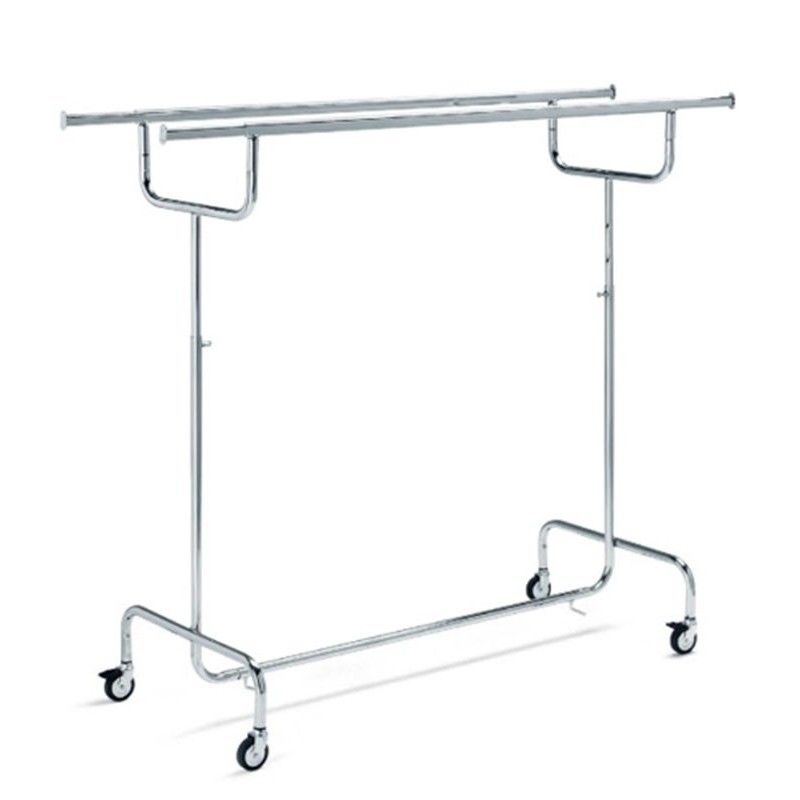 chevron_left chevron_right
151,80 €
Impuestos excluidos
Mannequins Online presents its clothing racks. To meet your business requirements, different types of bearing have been created: the healthy counter ideal for the sale of accessories, useful roller bearing for the reserve, folding racks equipped with a handle for the VRP, the healthy round to place in strategic places of your shop, with shelves bearing design rights to suggest associations ...
In addition to being adapted to your needs, our professional wardrobes cater to all budgets.
SERVICIO AL CLIENTE A SUYO ESCUCHA
00 33 (0)1 40 19 07 10
---
Ordenar en cantidad y beneficiarse de precios decrecientes!
Proveedor oficial de muchas boutiques listas para usar, obtenga la mejor relación calidad-precio.
Una amplia gama de productos a los que respondemos todas las solicitudes contactanos!
Fabricación de maniquíes personalizados directamente a nuestro taller o fábrica contáctenos.
Cotización inmediata para profesionales.
Furniture - FID
COLOR : AUTRES
FITTING : NO FIXING
Twin Top Rail L 143 cm with castors Ø 8 cm, adjustable by metallic pin, chrome finish
Opiniones
Sin opiniones por el momento