shopping_cart
Carrito
(0)
Lingerie merchandising unit round section 277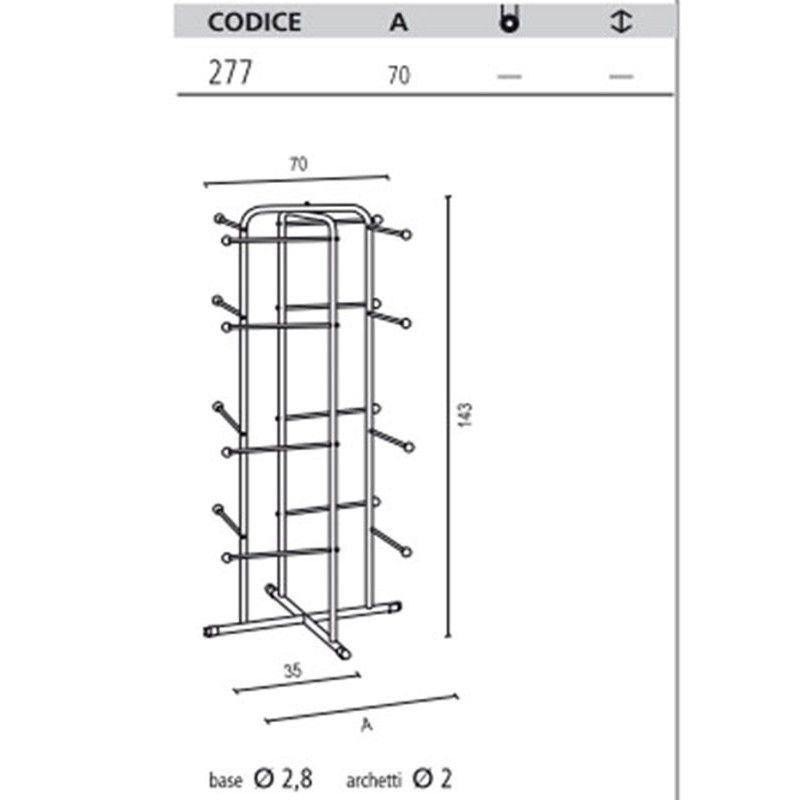 chevron_left chevron_right
242,00 €
Impuestos excluidos
Wearing metal lingerie to put on table. This wearing is perfect for presenting different types of lingerie. Lightweight it will be easy to move according to your merchandising. Dimensions of this wearing for lingerie indicated in the image.
SERVICIO AL CLIENTE A SUYO ESCUCHA
00 33 (0)1 40 19 07 10
---
Ordenar en cantidad y beneficiarse de precios decrecientes!
Proveedor oficial de muchas boutiques listas para usar, obtenga la mejor relación calidad-precio.
Una amplia gama de productos a los que respondemos todas las solicitudes contactanos!
Fabricación de maniquíes personalizados directamente a nuestro taller o fábrica contáctenos.
Cotización inmediata para profesionales.
Furniture - FID
COLOR : AUTRES
FITTING : NO FIXING
Opiniones
Sin opiniones por el momento