shopping_cart
Carrito
(0)
Maniquies cabelleros flexible 00100wc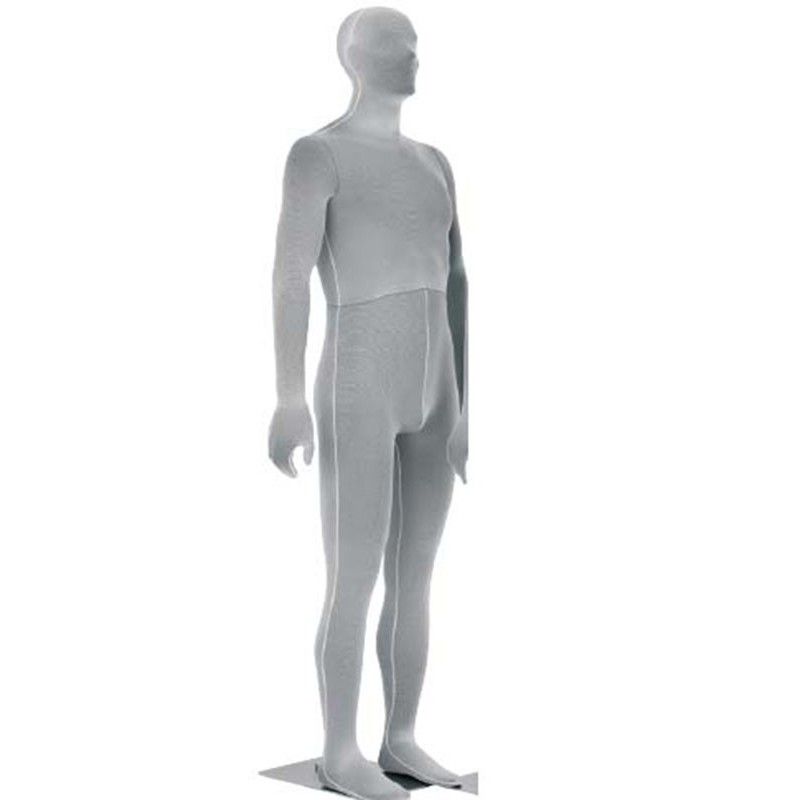 chevron_left chevron_right
719,00 €
Impuestos excluidos
Mannequins Online presents this flexible display mannequin. This man mannequin is covered with gray fabrics, carbon effect. This male mannequin is articulable and comes with a square metal base. You can manipulate this model in more than 100 positions. It is gray in color but comes in black. Articulable, this window mannequin is superb value for your collections with dynamic and original positions. Flexible mannequin available in delivery.
SERVICIO AL CLIENTE A SUYO ESCUCHA
00 33 (0)1 40 19 07 10
---
Ordenar en cantidad y beneficiarse de precios decrecientes!
Proveedor oficial de muchas boutiques listas para usar, obtenga la mejor relación calidad-precio.
Una amplia gama de productos a los que respondemos todas las solicitudes contactanos!
Fabricación de maniquíes personalizados directamente a nuestro taller o fábrica contáctenos.
Cotización inmediata para profesionales.
Flexible maniqui - LIVE
FIJACIÓN : NALGA
BASE : METAL CUADRADO
maniquí de pantalla flexible. Disponible en negro y gris.
maniquí masculino cubierto de telas de carbono.
Maniqui articulable en más de 100 posiciones.
Viene con una base cuadrada de metal.
Las dimensiones de este maniquí flexibles
altura 186 cm
Busto 104 cm
anchura del hombro 48 cm
Cintura 86 cm,
Circunferencia del hombro de 118 cm
Caderas 103 cm.
Ficha técnica
Chest

98 cm

Waist

86 cm

Hips

96 cm

Shoulder Breadth

54 cm

Feet approx. Size

44
Opiniones
Sin opiniones por el momento