shopping_cart
Carrito
(0)
Female yoga mannequin yga3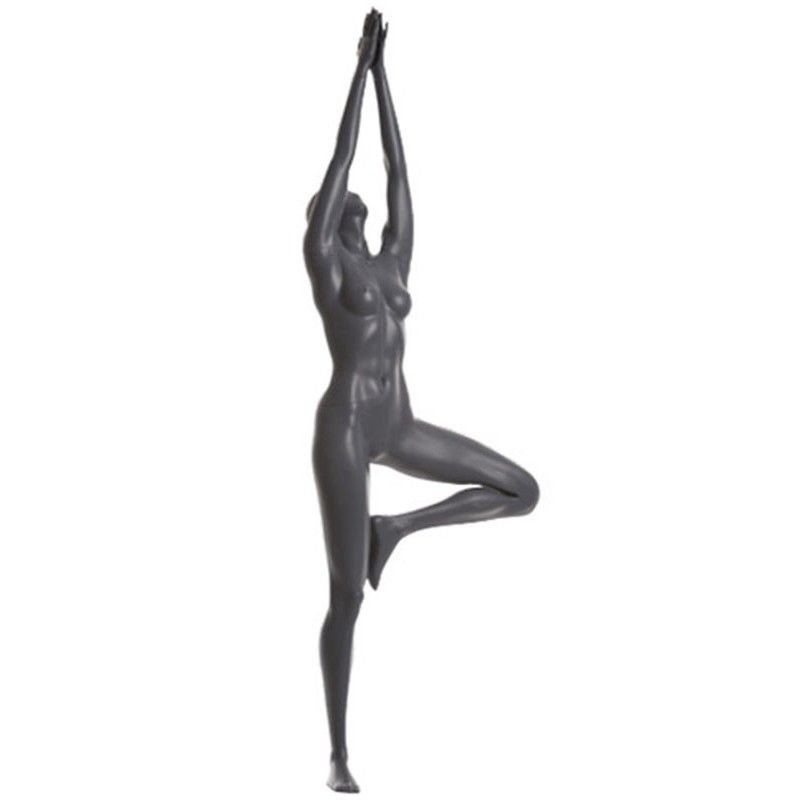 chevron_left chevron_right
475,00 €
Impuestos excluidos
This woman is a mannequin dummy dedicated to sport. He is in a position of Yoga: arms extended upward, in press a leg. it is perfect to put your clothing collections and energize your windows. Gray color, window mannequin also available in white. In addition, we can also paint it in the color you want; many finishes are available such as matte, satin, glossy. Fiberglass, this woman mannequin requires little maintenance. It was designed to be easy to handle and dress.
SERVICIO AL CLIENTE A SUYO ESCUCHA
00 33 (0)1 40 19 07 10
---
Ordenar en cantidad y beneficiarse de precios decrecientes!
Proveedor oficial de muchas boutiques listas para usar, obtenga la mejor relación calidad-precio.
Una amplia gama de productos a los que respondemos todas las solicitudes contactanos!
Fabricación de maniquíes personalizados directamente a nuestro taller o fábrica contáctenos.
Cotización inmediata para profesionales.
Display mannequins sport - PATINA V
COLOR : BLANC
FITTING : CALF
BASE : ROUND GLASS
Fashion Mannequin dedicated to the sport in a position of Yoga. Gray, there are also white. Possibility to repaint this mannequin in the color you want. Several finishes available: matt, satin, glossy. Fiberglass. Female mannequin that requires little maintenance. Window mannequin easy to handle and to dress.
Opiniones
Sin opiniones por el momento