shopping_cart
Carrito
(0)
Package 50 hangers karlo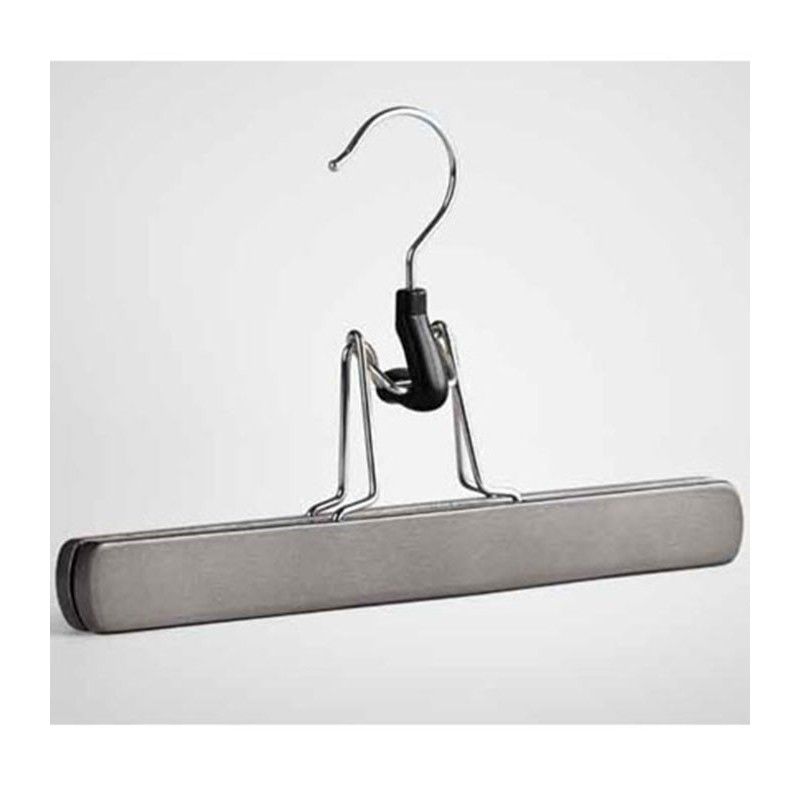 chevron_left chevron_right
165,00 €
Impuestos excluidos
PACK OF 50 HANGERS -  € 3.30 / UNIT 
SIZE: 27 CM 
Color: Beechwood gray 
Strong, noble and natural, our hangers wooden Beech add value to your clothes, you have built a store of ready-to-wear classic or high-end. Hangers wholesale or small quantities, hangers gray wood clamps, it is ideal to showcase your pants and your skirts. At Mannequins Online you will be Satisfied by the proposed hangers for clothes closets of your layout systems. If you want another color of do not hesitate to contact our customer service.
SERVICIO AL CLIENTE A SUYO ESCUCHA
00 33 (0)1 40 19 07 10
---
Ordenar en cantidad y beneficiarse de precios decrecientes!
Proveedor oficial de muchas boutiques listas para usar, obtenga la mejor relación calidad-precio.
Una amplia gama de productos a los que respondemos todas las solicitudes contactanos!
Fabricación de maniquíes personalizados directamente a nuestro taller o fábrica contáctenos.
Cotización inmediata para profesionales.
Hangers - BEECHWOOD
COLOR : AUTRES
FITTING : NO FIXING
 beechwood hanger and gray. These hangers are sold in packs of 50 hangers. The size of the arch is 27 cm.
€ 3.30 / UNIT
SIZE: 27 CM
Colori: gray Beech Wood
Opiniones
Sin opiniones por el momento