shopping_cart
Carrito
(0)
Package 50 hangers bucka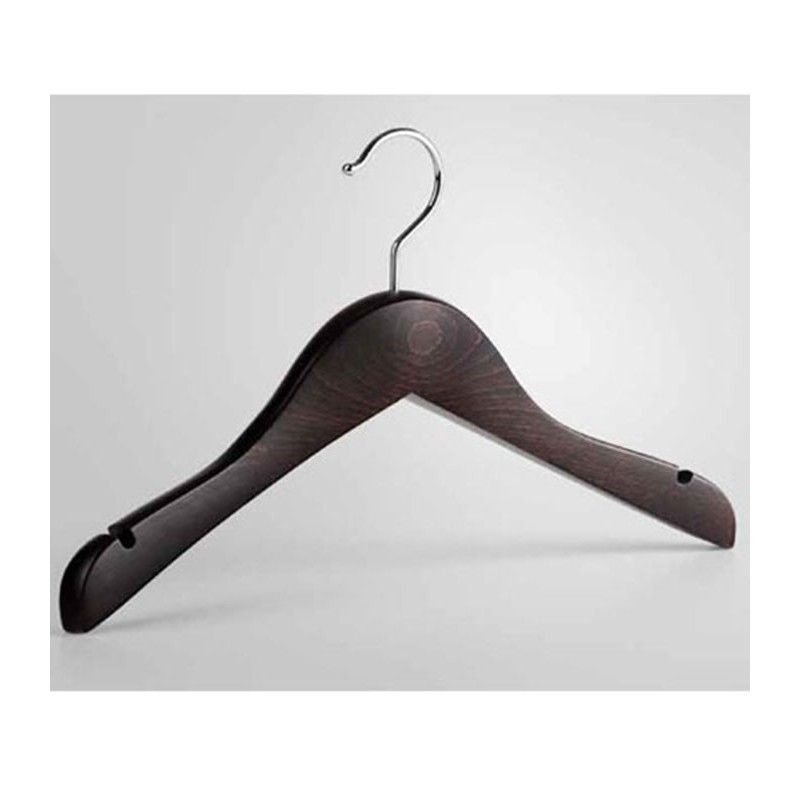 chevron_left chevron_right
430,00 €
Impuestos excluidos
PACK OF 50 HANGERS 
€ 8.60 / UNIT 
Here is our pack of 50 beautiful brown hangers in brown beech wood. They are perfect for an elegant and chic boutique. In a store of ready-to-wear classic or high-end, they will enhance your clothes. Thanks to their notch, our hangers bear your strapless dresses, your shirt or blouse. At Mannequins Online you will find a large selection of hangers in small or large quantities.
SERVICIO AL CLIENTE A SUYO ESCUCHA
00 33 (0)1 40 19 07 10
---
Ordenar en cantidad y beneficiarse de precios decrecientes!
Proveedor oficial de muchas boutiques listas para usar, obtenga la mejor relación calidad-precio.
Una amplia gama de productos a los que respondemos todas las solicitudes contactanos!
Fabricación de maniquíes personalizados directamente a nuestro taller o fábrica contáctenos.
Cotización inmediata para profesionales.
Hangers - BEECHWOOD
COLOR : AUTRES
FITTING : NO FIXING
 wooden hanger beech and brown. The size of this hanger is 41 cm. These hangers are sold in packs of 50 hangers.
€ 8.60 / UNIT
SIZE: 41 cm
Color: Brown Beech
Opiniones
Sin opiniones por el momento