ABOUT US
Who are we
MANNEQUINS ONLINE is the specialist for window Mannequins on Internet since 2004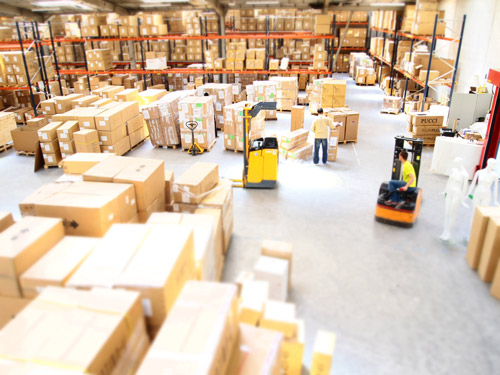 Mannequins Online is a division of Cofrad Mannequins, one of the leader in window mannequins industry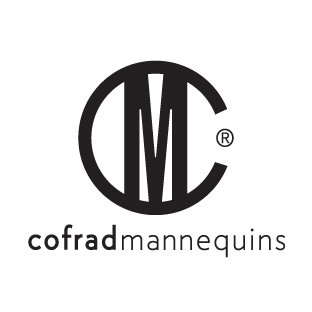 You will find on the website a unique selection of display mannequin and new mannequins that clients on Internet can't find anywhere else: exclusive brands collections known as international level specially selectionned, pieces of collection and limited editions from designers available only on mannequins-online.com.
On MANNEQUINS ONLINE you will find as well informations on the market and most of all ideas for your windows (realisation through the world, hairstyle and make up trends...)
MANNEQUINS ONLINE guaranty
All our window mannequins are guaranteed from great brands. We ensure origin and we never sell copies.
All our display mannequins are renovated in our warehouse (painting, make up, articulations, fitting...) and our specialists check each product before packing.
To ensure an entire customer satisfaction, bases for each display mannequin on MANNEQUINS ONLINE are new.
Click after click you will discover all our offers as well as our available quantities in each collection and for each position of the window mannequin. This interactivity will allow you to compose as you wish your windows.
The customers who trust us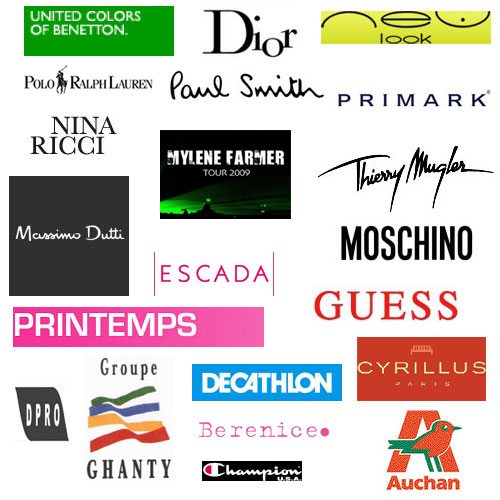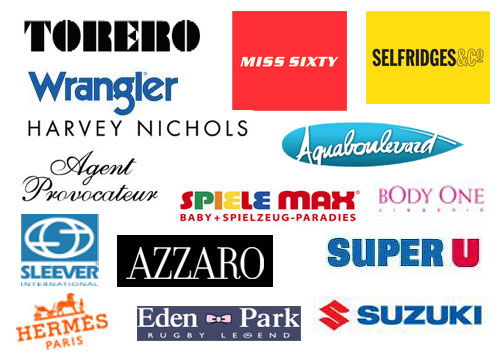 Mannequins Online a division of COFRAD Mannequins
Mannequins Online is a division of Cofrad Mannequins, one of the european leader in production & distribution of window mannequins.
Producer of 3 major international brands of diplay mannequins, the experience of this house is not to demonstrate any more. Its display mannequins are thought and realised by the greatest artists in this field, that is why the COFRAD's display mannequins have something you won't find anywhere else.

PATINA-V
Patina-v kind of embody the american immoderation. Its propose a large range of quality display mannequins that are the standing proof of the creativity of patina-v.
PUCCI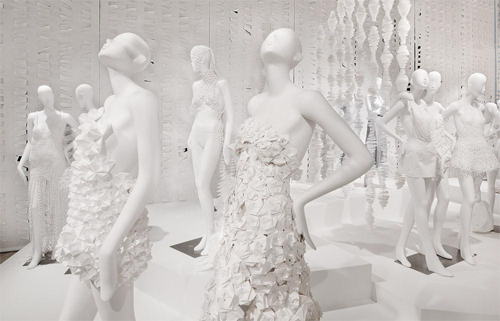 Pucci is the embodiment in window mannequins of the forseeing spirit of one man: Ralph Pucci. His idee: beeing surounded by great and famous artists such as Andrée Putmann or Anna sui. This way, the display mannequins is not only a window mannequin any more, it becomes a masterpiece.
ABOUT DISPLAY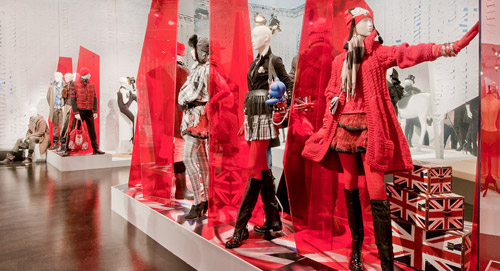 Nothing can surpass the french know-how, this little thing that, in fashion, makes all the difference. According to the wishes, thoughts, conception and creation are given to professionnel who are bringing the about display's window mannequins to life.
A 40 years experience in display mannequins
International customers among the biggest world fashion group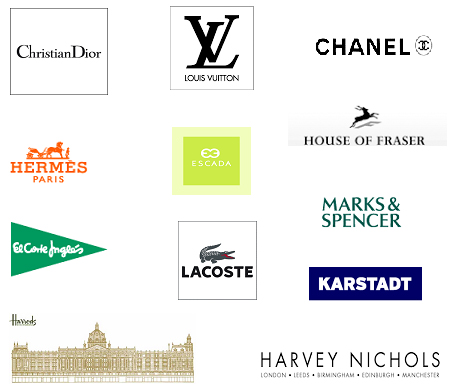 International showrooms in Paris, New York & Los Angeles
Headquarter : 20, avenue de Coulins - 13420 GÉMENOS - France