shopping_cart
Carrito
(0)
Mannequin tailored bust man buste vendome h xl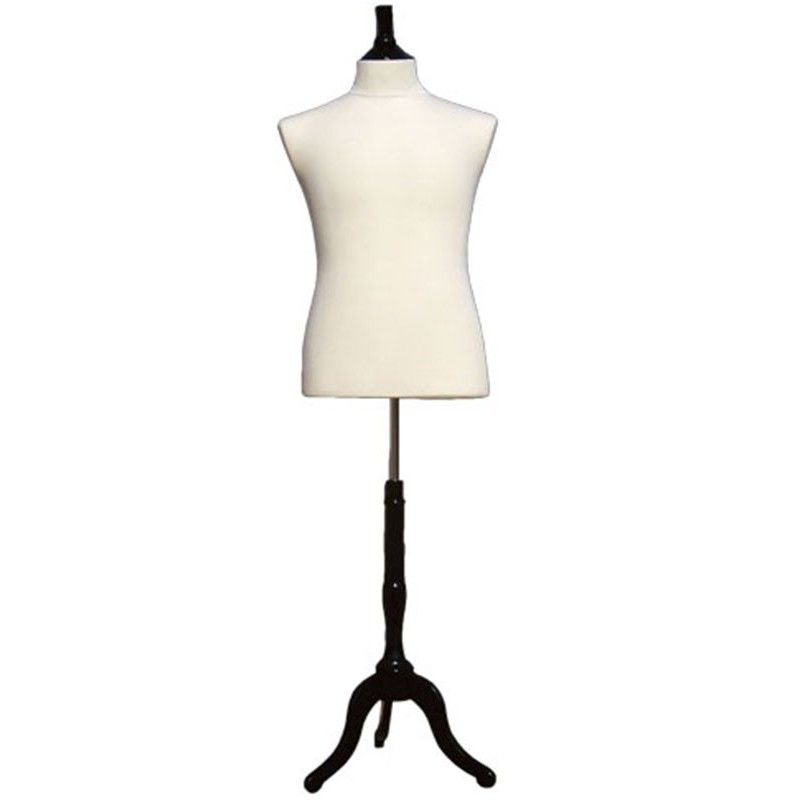 chevron_left chevron_right
119,00 €
Impuestos excluidos
This elegant man bust seam side will value your classic clothing collections and your windows. These busts adapt to all kinds of windows and trends. This bust will motivate you to create a beautiful merchandising. To customize your collections, Mannequins Online offers you to discover our bust men in order to change your windows regularly.
SERVICIO AL CLIENTE A SUYO ESCUCHA
00 33 (0)1 40 19 07 10
---
Ordenar en cantidad y beneficiarse de precios decrecientes!
Proveedor oficial de muchas boutiques listas para usar, obtenga la mejor relación calidad-precio.
Una amplia gama de productos a los que respondemos todas las solicitudes contactanos!
Fabricación de maniquíes personalizados directamente a nuestro taller o fábrica contáctenos.
Cotización inmediata para profesionales.
Tailored bust form Men - MQ
FITTING : BUTTOCK
 Man bust large rigid polyurethane foam covered with jersey fabric. adjustable black wooden base. The dimensions are 71 cm in height, chest circumference of 108 cm, a 99 cm waist and a pool of 114 cm
MAN.BV336-01-MC7-02-PT6-0
Ficha técnica
Altura

99 cm

Chest

108 cm

Basin

114 cm
Opiniones
Sin opiniones por el momento