shopping_cart
Carrito
(0)
Mannequin bust child bu9352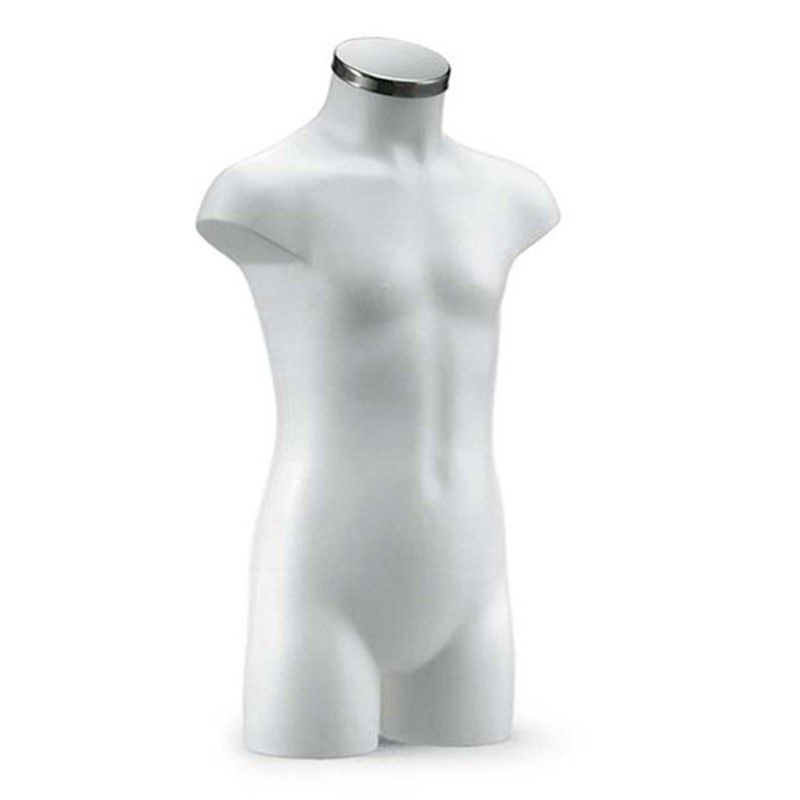 chevron_left chevron_right
60,50 €
Impuestos excluidos
This beautiful mannequin bust is a child. No head or arms: this bust comes without fixing or base as it stands upright alone. So this makes this child mannequin very easy to handle. Our mannequins are designed for optimal duration. This mannequin is white but it is available in different colors. Moreover, it requires little maintenance. Those are busts that easily adapt to various displays and collections of the moment. Mannequins Online offers you busts these children in order to regularly change your windows. Our window mannequins are available in delivery.
SERVICIO AL CLIENTE A SUYO ESCUCHA
00 33 (0)1 40 19 07 10
---
Ordenar en cantidad y beneficiarse de precios decrecientes!
Proveedor oficial de muchas boutiques listas para usar, obtenga la mejor relación calidad-precio.
Una amplia gama de productos a los que respondemos todas las solicitudes contactanos!
Fabricación de maniquíes personalizados directamente a nuestro taller o fábrica contáctenos.
Cotización inmediata para profesionales.
Child bustforms - FID
COLOR : AUTRES
FITTING : NO FIXING
Bust Headless child or polypropylene arms.
Mannequin without fixing or base: it stands alone.
Child mannequin very easy to handle and designed for optimale.Buste duration that requires little maintenance.
Available in different colors.
Our window mannequins are available in delivery.
Ficha técnica
Waist

53 cm

Hips

62

Bust

62 cm
Opiniones
Sin opiniones por el momento