shopping_cart
Carrito
(0)
Pregnant ladies bustform 9 month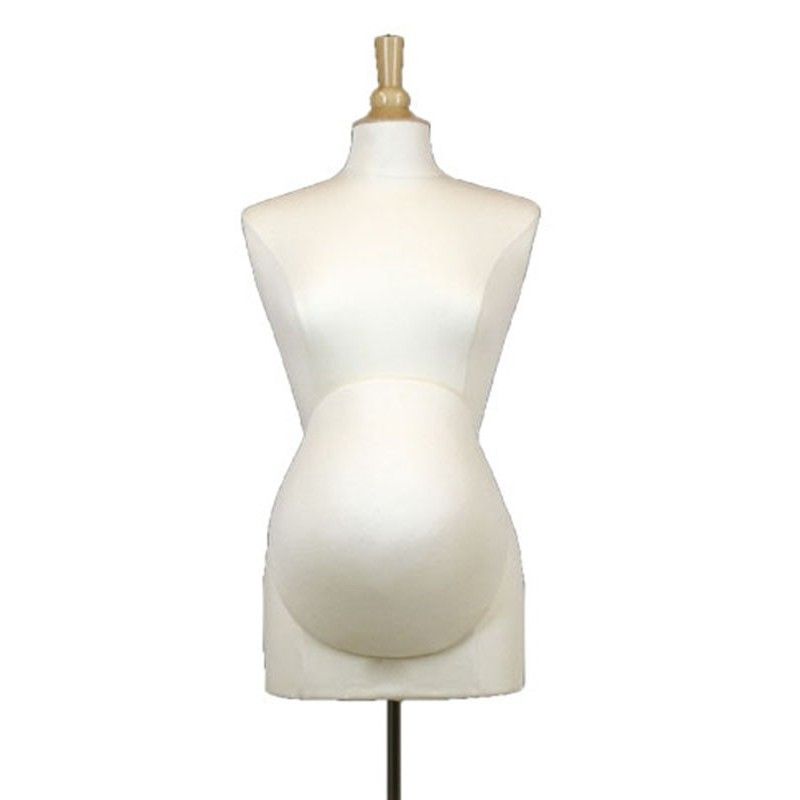 chevron_left chevron_right
159,00 €
Impuestos excluidos
Here is a bust seam woman 9 months pregnant. It is equipped with a tripod base and a sleeve in light wood. A removable cushion for pregnant women is also provided. With this mannequin bust, your windows will be more realistic. It's perfect to value your clothes for pregnant women collections. It will allow you to create original displays and trends.
In order to best personalize your shopping, Mannequins Online offers you these pregnant women stitching busts of 9 months.
SERVICIO AL CLIENTE A SUYO ESCUCHA
00 33 (0)1 40 19 07 10
---
Ordenar en cantidad y beneficiarse de precios decrecientes!
Proveedor oficial de muchas boutiques listas para usar, obtenga la mejor relación calidad-precio.
Una amplia gama de productos a los que respondemos todas las solicitudes contactanos!
Fabricación de maniquíes personalizados directamente a nuestro taller o fábrica contáctenos.
Cotización inmediata para profesionales.
Maternity female bustform - MQ
FITTING : BUTTOCK
Ssewing bust with removable cushion pregnant woman.
Bust comes with a clear wood tripod base and a wooden sleeve.
Available delivery.
MAN.BVF6 + BV4026 +PT6 + MC5
Ficha técnica
Altura

75 cm

Chest

96 cm

Hips

98 cm

Size

75.5
Opiniones
Sin opiniones por el momento