shopping_cart
Carrito
(0)
Leg mannequin man legs male grey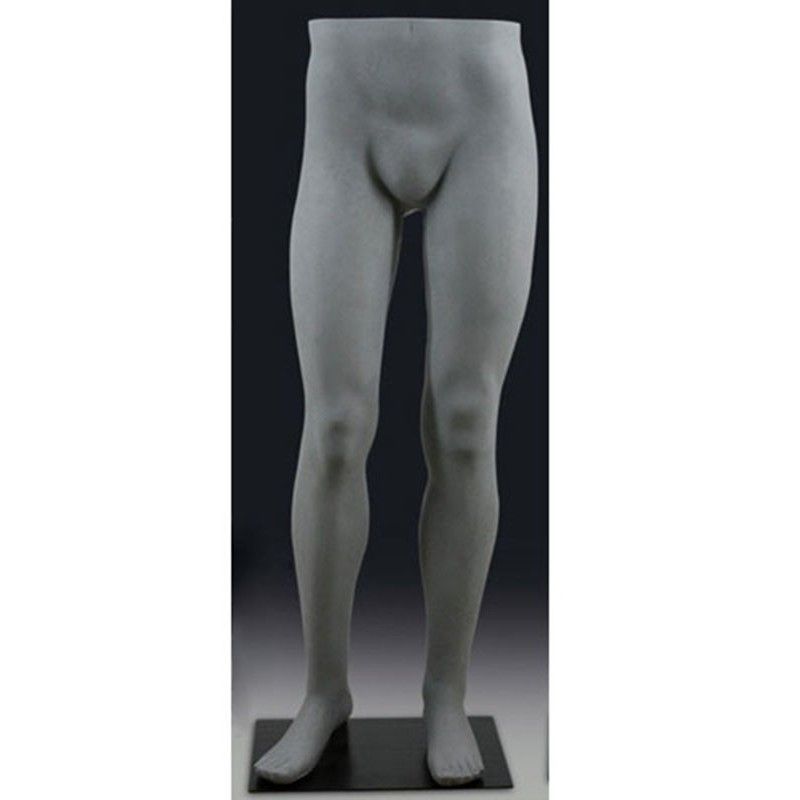 chevron_left chevron_right
92,00 €
Impuestos excluidos
Here is a pretty pair of legs available in several colors and finishes (matt, glossy, glossy, glossy). It will give a trendy look and customize your windows. Gray color, these man mannequin legs are also available in black. They are beautiful to showcase your men collection. This pair of man mannequin leg comes with a rectangular metal base that attaches to the calf.
Available in delivery, please contact us for more information on this pair of human mannequin legs.
SERVICIO AL CLIENTE A SUYO ESCUCHA
00 33 (0)1 40 19 07 10
---
Ordenar en cantidad y beneficiarse de precios decrecientes!
Proveedor oficial de muchas boutiques listas para usar, obtenga la mejor relación calidad-precio.
Una amplia gama de productos a los que respondemos todas las solicitudes contactanos!
Fabricación de maniquíes personalizados directamente a nuestro taller o fábrica contáctenos.
Cotización inmediata para profesionales.
Male Legs display mannequins - MQ
COLOR: AUTRES
FITTING: CALF
BASE: METAL RECTANGLE
Beautiful pair of man mannequin legs with a fixation in the calf with a rectangular metal base. The material is polyethylene and the base color is black.
The dimensions are 117 cm in height and a height of 84 cm.
Height: 117cm
Height: 84 cm
Opiniones
Sin opiniones por el momento