shopping_cart
Carrito
(0)
Man leg mannequin legs male flesh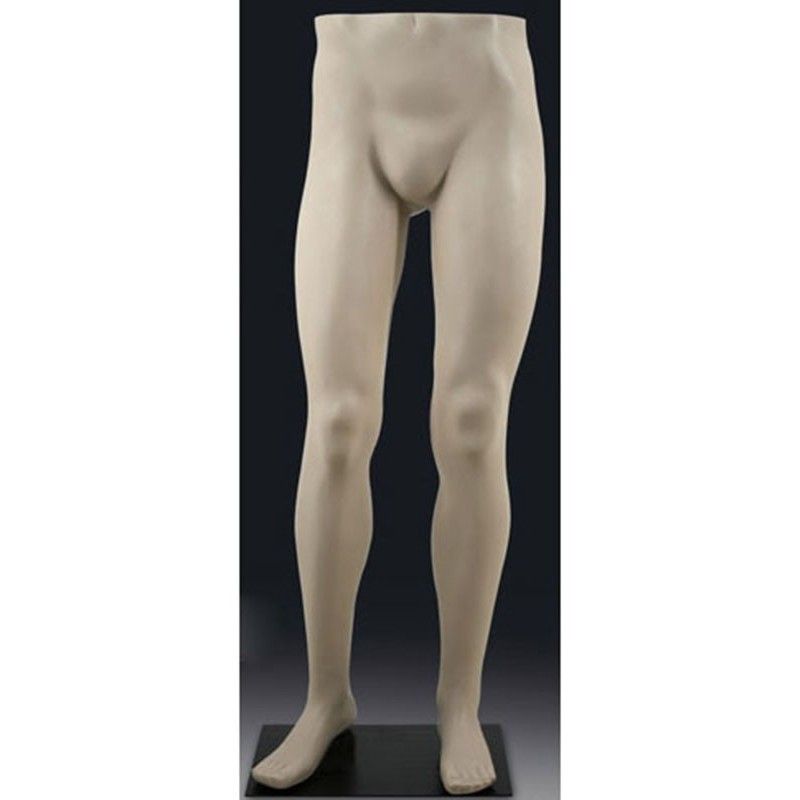 chevron_left chevron_right
88,00 €
Impuestos excluidos
This pair of legs is superb to put your values menswear collections. You can repaint it in the color  and in the finishes you want: matte, glossy or satin. So you can customize your windows at best. This leg pair requires little maintenance and is easy to handle. Available delivery, these legs are delivered with a square metal base that attaches to the foot.
SERVICIO AL CLIENTE A SUYO ESCUCHA
00 33 (0)1 40 19 07 10
---
Ordenar en cantidad y beneficiarse de precios decrecientes!
Proveedor oficial de muchas boutiques listas para usar, obtenga la mejor relación calidad-precio.
Una amplia gama de productos a los que respondemos todas las solicitudes contactanos!
Fabricación de maniquíes personalizados directamente a nuestro taller o fábrica contáctenos.
Cotización inmediata para profesionales.
Men Legs display mannequins -MQ
COLOR: AUTRES
FITTING: CALF
BAS: METALRECTANGLE
Beautiful pair of legs men with a fixation in the calf with a rectangular metal base. The material is polyethylene and the base color is black. The dimensions are 117 cm in height and a height of 84 cm.
Opiniones
Sin opiniones por el momento