shopping_cart
Carrello
(0)
Female yoga mannequin yga3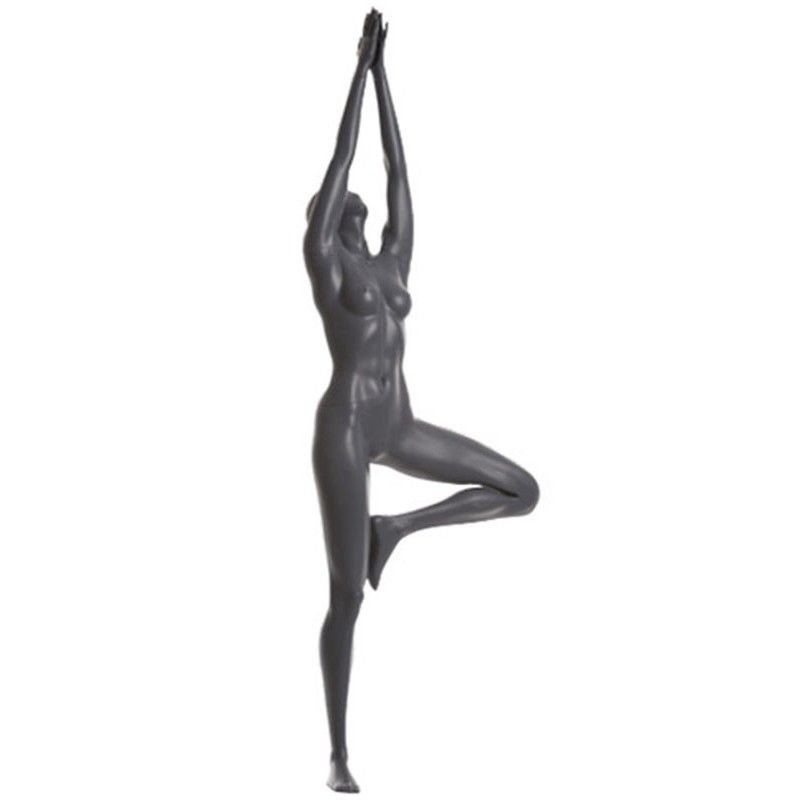 chevron_left chevron_right
This woman is a mannequin dummy dedicated to sport. He is in a position of Yoga: arms extended upward, in press a leg. it is perfect to put your clothing collections and energize your windows. Gray color, window mannequin also available in white. In addition, we can also paint it in the color you want; many finishes are available such as matte, satin, glossy. Fiberglass, this woman mannequin requires little maintenance. It was designed to be easy to handle and dress.
SERVIZIO CLIENTE AL VOSTRO ASCOLTO
00 33 (0)1 40 19 07 10
---
Ordina in quantità e approfitta della diminuzione dei prezzi!
Fornitore ufficiale di molti negozi di prêt-à-porter, offre il miglior rapporto qualità-prezzo.
Una vasta gamma di prodotti rispondiamo a tutte le richieste contattaci!
Contattateci per la produzione di manichini personalizzati direttamente nel nostro laboratorio o fabbrica.
Preventivo immediato per i professionisti.
Display mannequins sport - PATINA V
COLOR : BLANC
FITTING : CALF
BASE : ROUND GLASS
Fashion Mannequin dedicated to the sport in a position of Yoga. Gray, there are also white. Possibility to repaint this mannequin in the color you want. Several finishes available: matt, satin, glossy. Fiberglass. Female mannequin that requires little maintenance. Window mannequin easy to handle and to dress.
Opinioni
Nessuna opinione al momento