shopping_cart
Carrello
(0)
Furniture fid 209e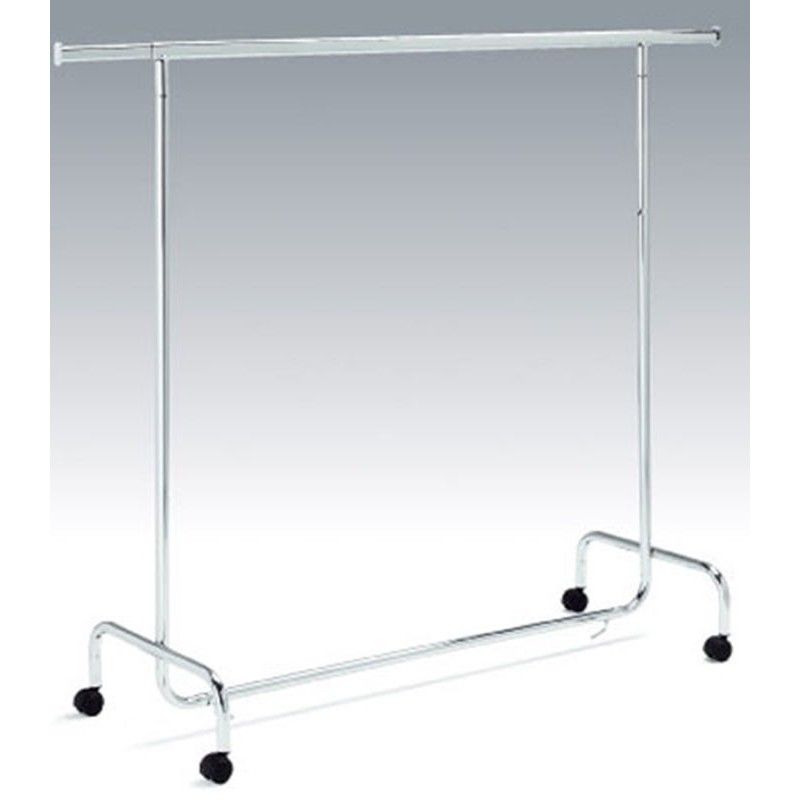 chevron_left chevron_right
Our healthy clothes have been designed to meet your business requirements: the bearing design rights with shelves to suggest associations, folding racks equipped with a handle for the VRP, the roller bearing for the reserve, countertop racks ideal for the sale of accessories, healthy round to place in strategic places of your shop ... Our professional wardrobes, in addition to being adapted to your needs, cater to all budgets.
SERVIZIO CLIENTE AL VOSTRO ASCOLTO
00 33 (0)1 40 19 07 10
---
Ordina in quantità e approfitta della diminuzione dei prezzi!
Fornitore ufficiale di molti negozi di prêt-à-porter, offre il miglior rapporto qualità-prezzo.
Una vasta gamma di prodotti rispondiamo a tutte le richieste contattaci!
Contattateci per la produzione di manichini personalizzati direttamente nel nostro laboratorio o fabbrica.
Preventivo immediato per i professionisti.
Furniture - FID
COLOR : AUTRES
FITTING : NO FIXING
Height: 150 cm
Adjustable Length: 100/143 cm
+ 2 zippers 40 cm
Width: 55 cm
Diameter wheels: 50
Delivery within 15-20 days
Opinioni
Nessuna opinione al momento