shopping_cart
Carrito
(0)
Bust mannequin man y420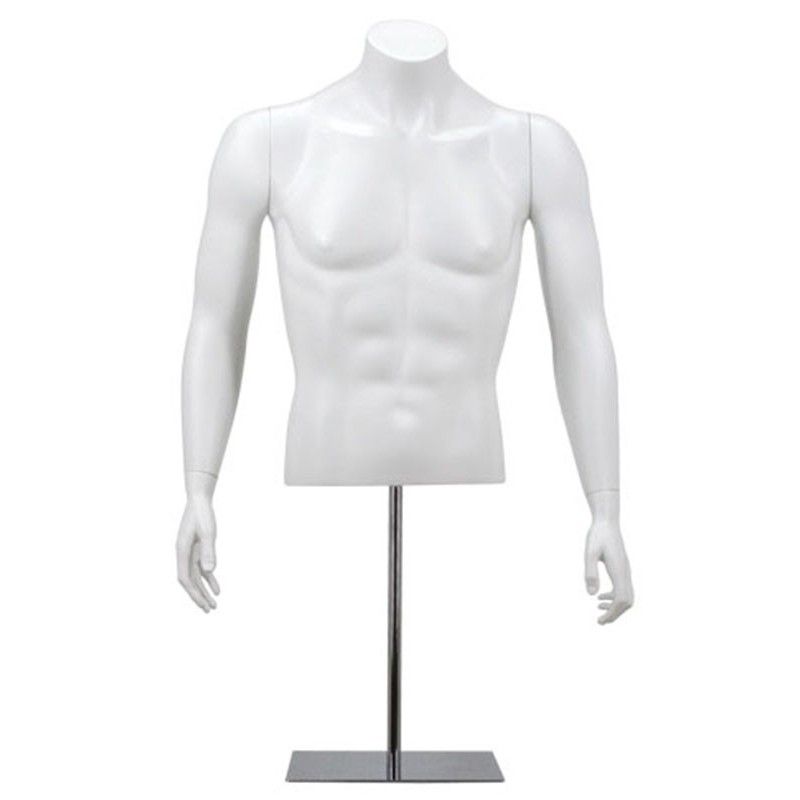 chevron_left chevron_right
167,00 €
Impuestos excluidos
Here's a nice short man torso with arms and a metal base whose height is easily adjustable. Fiberglass and white, can be painted in any color. Please consult our teams to know the terms and deadlines.
This man mannequin bust dress your walls to showcase the collections you want to sell first. Feel free to be facing a maximum of busts to maximize your output rate.
SERVICIO AL CLIENTE A SUYO ESCUCHA
00 33 (0)1 40 19 07 10
---
Ordenar en cantidad y beneficiarse de precios decrecientes!
Proveedor oficial de muchas boutiques listas para usar, obtenga la mejor relación calidad-precio.
Una amplia gama de productos a los que respondemos todas las solicitudes contactanos!
Fabricación de maniquíes personalizados directamente a nuestro taller o fábrica contáctenos.
Cotización inmediata para profesionales.
Bust form male - MQ
COLOR : BLANC
FITTING : NO FIXING
BASE : SQUARE METAL
Ficha técnica
Altura

70 cm

Shoulders

54 cm

Chest

97 cm

Waist

77 cm

Hips

88 cm
Opiniones
Sin opiniones por el momento