shopping_cart
Carrito
(0)
Maniquies caballero 6030ncc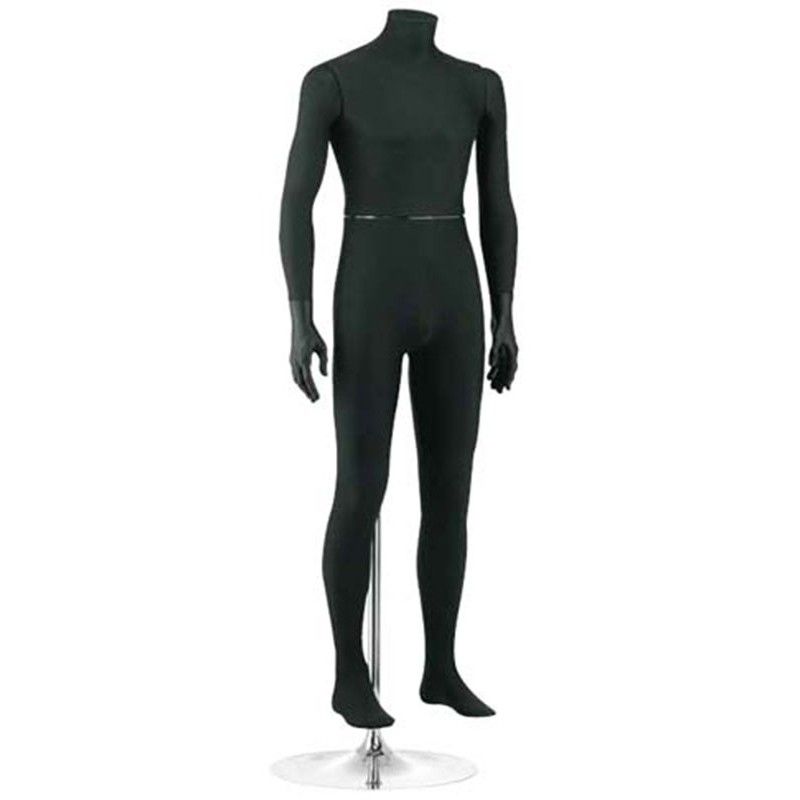 chevron_left chevron_right
539,00 €
Impuestos excluidos
Display mannequin headless, supplied with conic chrome base, window mannequin available in 4 colors. (black fabric elastan, ivory fabric elastan, grey fabric elastane, dark grey ecoleather.
Classic collection of sartorial mannequins, light, easy to pin and with high fit. All provided with an innovative magnetic hooking system wich make them very easy to dress. The full mannequin  can be dressed and undressed without being taken from the base.
SERVICIO AL CLIENTE A SUYO ESCUCHA
00 33 (0)1 40 19 07 10
---
Ordenar en cantidad y beneficiarse de precios decrecientes!
Proveedor oficial de muchas boutiques listas para usar, obtenga la mejor relación calidad-precio.
Una amplia gama de productos a los que respondemos todas las solicitudes contactanos!
Fabricación de maniquíes personalizados directamente a nuestro taller o fábrica contáctenos.
Cotización inmediata para profesionales.
Maniqui sin cabeza - LIVE
FIJACIÓN : NALGA
BASE : METAL REDONDO
General Characteristics of this full body mannequin
- Magnetic hooks
- Flame retardant
- Recyclable
- High fit
mannequin made of high density styrol
Opiniones
Sin opiniones por el momento