shopping_cart
Carrito
(0)
Mannequin child abstract kid4s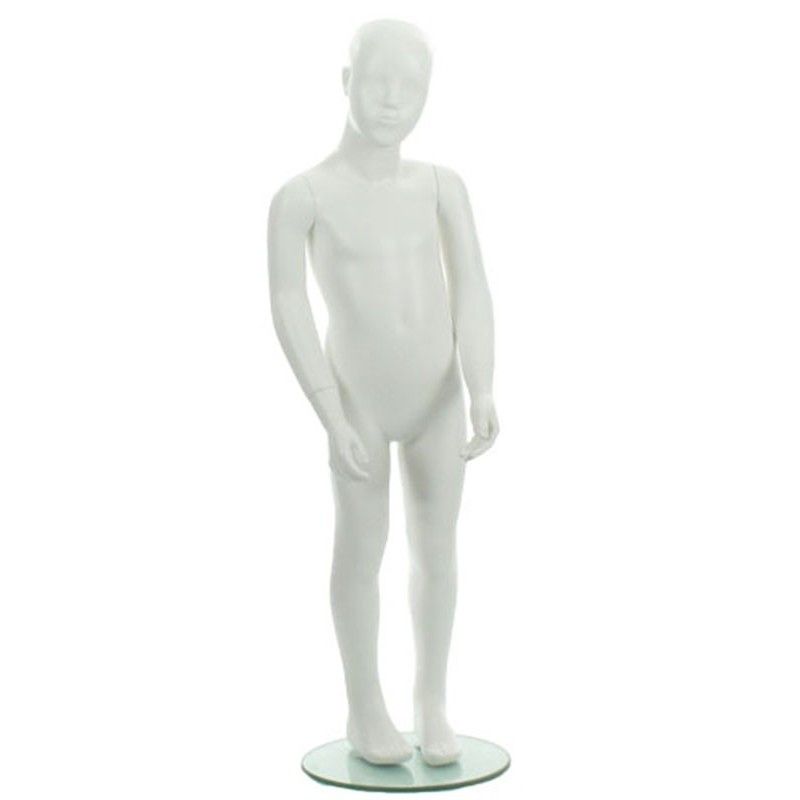 chevron_left chevron_right
127,50 €
Impuestos excluidos
15% de descuento
This mannequin is a mannequin abstract 4 year old. He lightly drawn facial features. In the neutral position, this cute child mannequin adapts to any type of showcase and trends. The face, a bit sulky, of this child mannequin gives it a lot of personality. In white color, it is possible to paint it in different colors and in different finish: matt, glossy, satin. Available in delivery, this mannequin is supplied with round glass base that attaches to the feet.
SERVICIO AL CLIENTE A SUYO ESCUCHA
00 33 (0)1 40 19 07 10
---
Ordenar en cantidad y beneficiarse de precios decrecientes!
Proveedor oficial de muchas boutiques listas para usar, obtenga la mejor relación calidad-precio.
Una amplia gama de productos a los que respondemos todas las solicitudes contactanos!
Fabricación de maniquíes personalizados directamente a nuestro taller o fábrica contáctenos.
Cotización inmediata para profesionales.
Display mannequin abstract - SL
FITTING : DOUBLE FIXING
BASE : ROUND GLASS
This pretty abstract mannequin 4 year old has a double fastening with a glass base ronde.Les dimensions of child mannequin is 110 cm for height, his shoulders are 28 inches, his chest is 49 cm, waist is 44 cm and hips are 51 cm. Its material is fiberglass
Ficha técnica
Altura

110 cm

Shoulders

28 inches

Chest

49 cm

Waist

44 cm

Hips

51 cm
Opiniones
Sin opiniones por el momento