shopping_cart
Carrito
(0)
Miniature man bust it904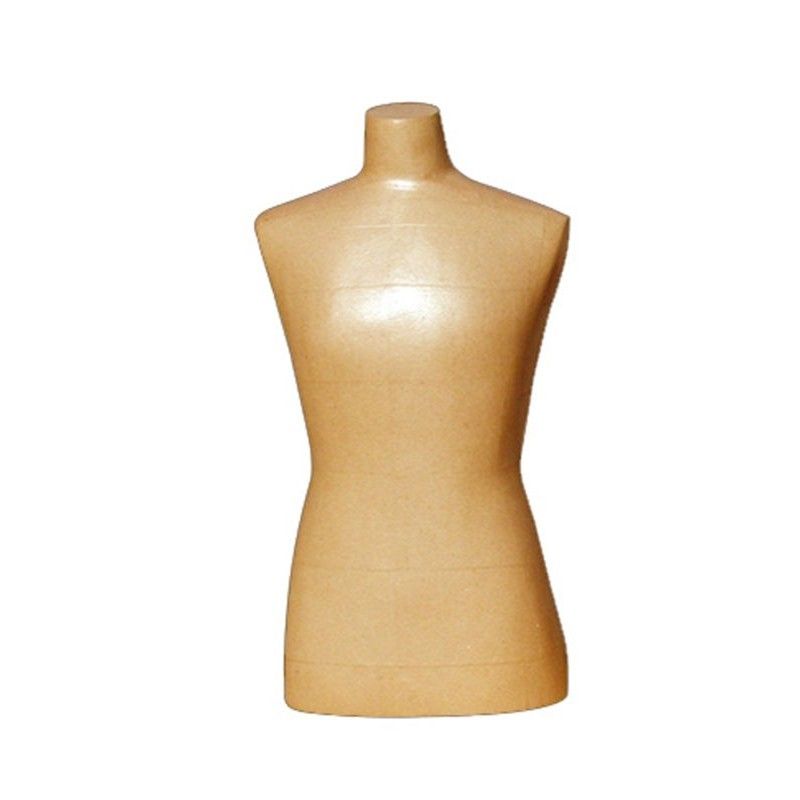 chevron_left chevron_right
35,00 €
Impuestos excluidos
This bust is a man miniature mannequin. This miniature bust is for jewelry collections. It is without head or arms. It is fiberglass covered with kraft paper. What gives it its beige. This lovely miniature model requires no basis, just ask the sufflit. Moreover, it requires little maintenance. The height of this man bust is 47cm.
SERVICIO AL CLIENTE A SUYO ESCUCHA
00 33 (0)1 40 19 07 10
---
Ordenar en cantidad y beneficiarse de precios decrecientes!
Proveedor oficial de muchas boutiques listas para usar, obtenga la mejor relación calidad-precio.
Una amplia gama de productos a los que respondemos todas las solicitudes contactanos!
Fabricación de maniquíes personalizados directamente a nuestro taller o fábrica contáctenos.
Cotización inmediata para profesionales.
Mini tailored bustforms - MQ
COLOR : BEIGE
FITTING : NO FIXING
Miniature man mannequin bust for jewelery collections. Mannequin without head or arms. 
Fiberglass bust coated kraft paper, beige color. Mannequin Bust supplied without base.
Miniature bust that requires little maintenance.
Height: 47cm.
Opiniones
Sin opiniones por el momento