shopping_cart
Carrello
(0)
Mannequin package woman pack beauty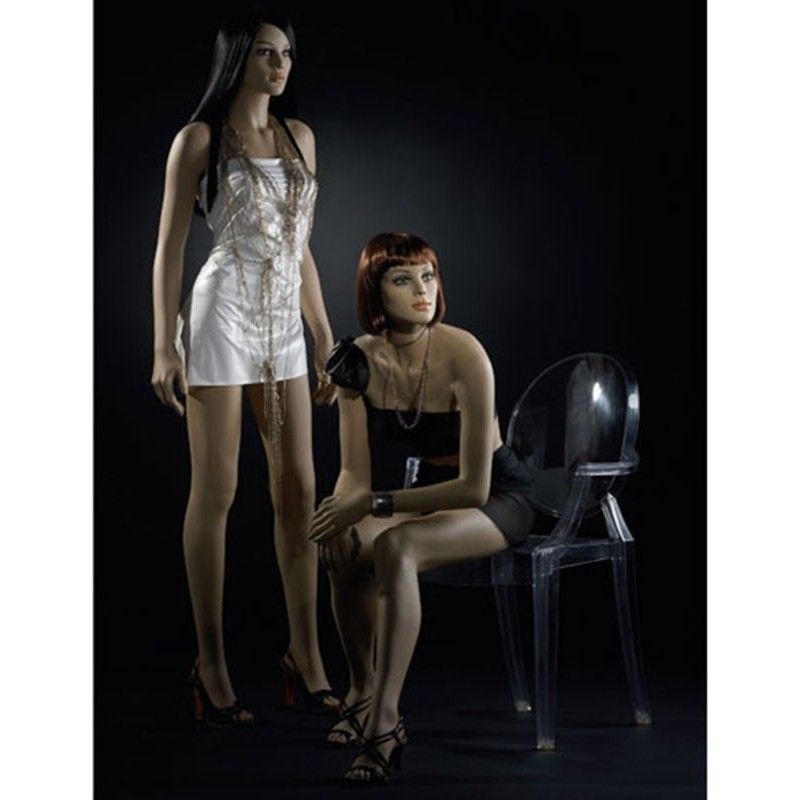 chevron_left chevron_right
945,00 €
Tasse escluse
Risparmia 10%
Pack of 2 display mannequins
The women mannequins pack has been designed to be more closer to human traits. Makeup and wig are changeable and adaptable to all kinds of animated displays. Between the color of the skin, attitudes and realistic morphology of these women mannequins , their image is really disturbing. Realistic female mannequin is ideal for creating a stage design closer to reality. To customize your windows, Mannequins Online offers you these wonderful women mannequins.
Get 10% discount by ordering this amazing package of 2 mannequins.
SERVIZIO CLIENTE AL VOSTRO ASCOLTO
00 33 (0)1 40 19 07 10
---
Ordina in quantità e approfitta della diminuzione dei prezzi!
Fornitore ufficiale di molti negozi di prêt-à-porter, offre il miglior rapporto qualità-prezzo.
Una vasta gamma di prodotti rispondiamo a tutte le richieste contattaci!
Contattateci per la produzione di manichini personalizzati direttamente nel nostro laboratorio o fabbrica.
Preventivo immediato per i professionisti.
Package deals mannequins - MQ
COLOR : AUTRES
FITTING : CALF
BASE : METAL ROUND
Magnificent pack of 2 mannequins with a fixation in the calf with a square metal base.
Get 10% discount for the purchase of this pack of 2 models.
Opinioni
Nessuna opinione al momento