shopping_cart
Carrello
(0)
Pregnant ladies bustform 6 month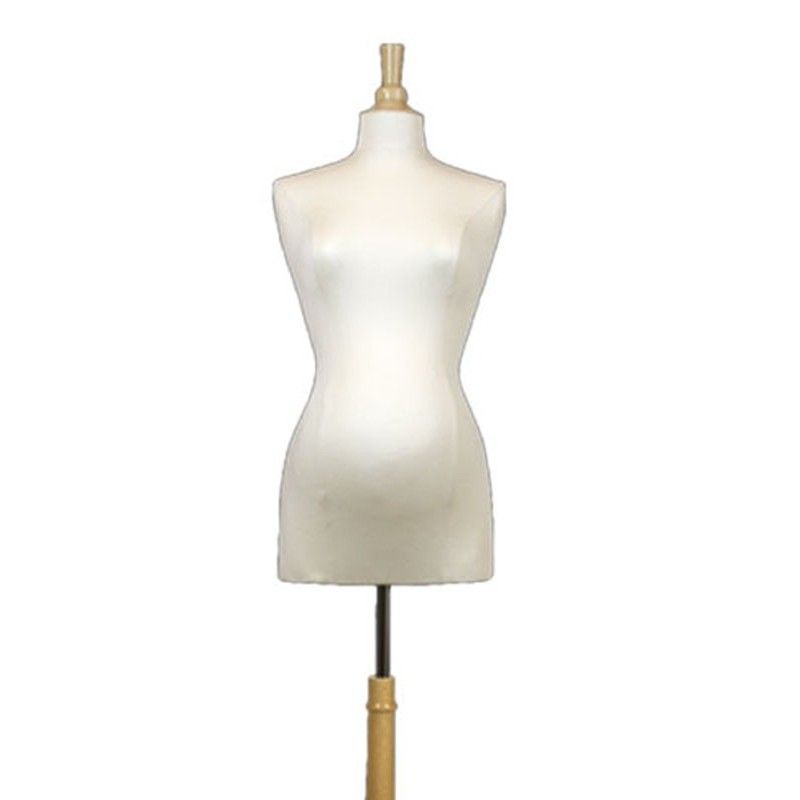 chevron_left chevron_right
This beautiful pregnant woman and bust seam bring a realistic side to the original display cases and trends. A creative mind will settle into the look of your windows. Their classic side will disappear. These busts will enhance your collections of clothing pregnant women 6 months. For the sake of personalization, Mannequins Online offers you these busts seams women in order to change your windows regularly.
SERVIZIO CLIENTE AL VOSTRO ASCOLTO
00 33 (0)1 40 19 07 10
---
Ordina in quantità e approfitta della diminuzione dei prezzi!
Fornitore ufficiale di molti negozi di prêt-à-porter, offre il miglior rapporto qualità-prezzo.
Una vasta gamma di prodotti rispondiamo a tutte le richieste contattaci!
Contattateci per la produzione di manichini personalizzati direttamente nel nostro laboratorio o fabbrica.
Preventivo immediato per i professionisti.
Maternity female bustform - MQ
FITTING : BUTTOCK
 Bust seam pregnant 6 months. The dimensions of this beautiful bust is 75 cm in height, size 75.5 cm, chest circumference of 96 cm and 98 cm hips.
Scheda tecnica
Altezza

75 cm

Chest

96 cm

Hips

98 cm

Size

75.5
Opinioni
Nessuna opinione al momento