shopping_cart
Carrello
(0)
Manichini uomo 6030ncc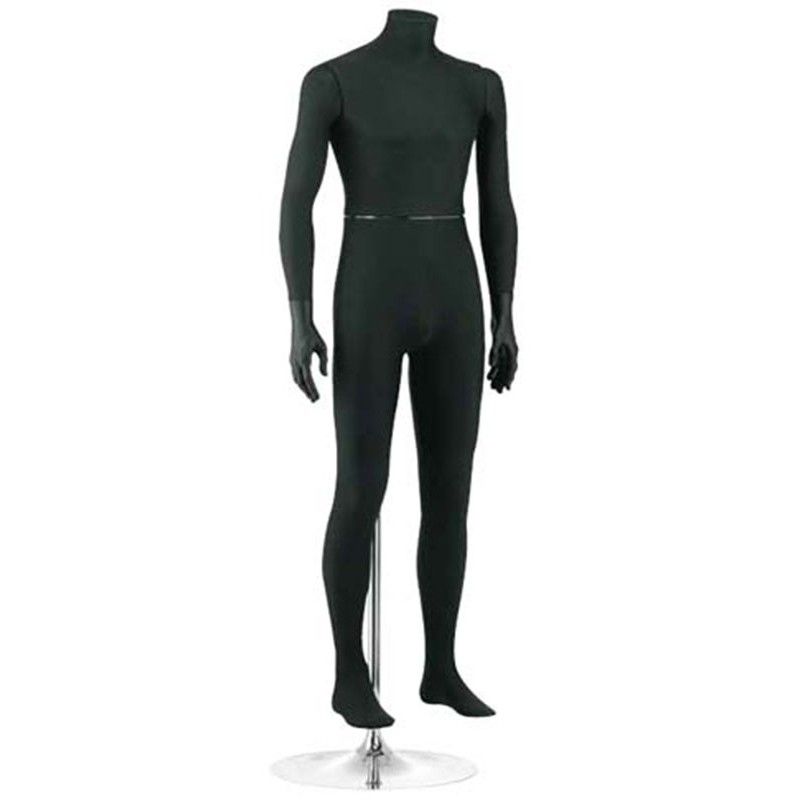 chevron_left chevron_right
Display mannequin headless, supplied with conic chrome base, window mannequin available in 4 colors. (black fabric elastan, ivory fabric elastan, grey fabric elastane, dark grey ecoleather.
Classic collection of sartorial mannequins, light, easy to pin and with high fit. All provided with an innovative magnetic hooking system wich make them very easy to dress. The full mannequin  can be dressed and undressed without being taken from the base.
SERVIZIO CLIENTE AL VOSTRO ASCOLTO
00 33 (0)1 40 19 07 10
---
Ordina in quantità e approfitta della diminuzione dei prezzi!
Fornitore ufficiale di molti negozi di prêt-à-porter, offre il miglior rapporto qualità-prezzo.
Una vasta gamma di prodotti rispondiamo a tutte le richieste contattaci!
Contattateci per la produzione di manichini personalizzati direttamente nel nostro laboratorio o fabbrica.
Preventivo immediato per i professionisti.
Manichini senza testa - LIVE
FISSAGGIO : GLUTEO
BASE : ROTONDO DI METALLO
General Characteristics of this full body mannequin
- Magnetic hooks
- Flame retardant
- Recyclable
- High fit
mannequin made of high density styrol
Opinioni
Nessuna opinione al momento