shopping_cart
Carrello
(0)
Bust female miniature it803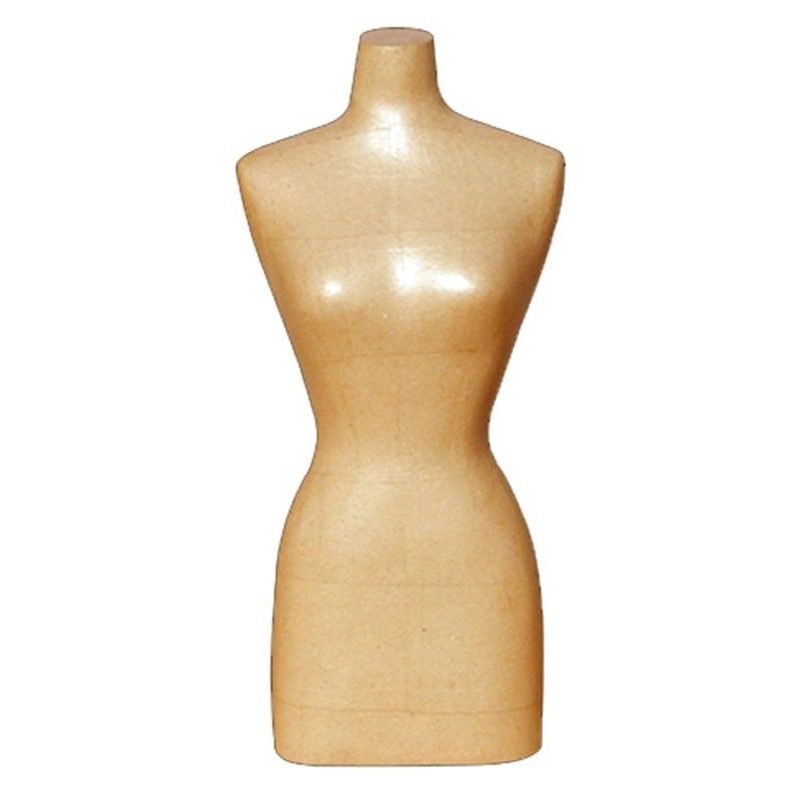 chevron_left chevron_right
This beautiful female mannequin is a miniature bust. It is fiberglass but was covered with kraft paper. This miniature bust is no head or arms and beige. This mannequin is available in different size. This bust mannequin has been designed for the collections of jewelry and accessories. It is very easy to maintain. This woman bust measurement 43cm high and is available in delivery.
SERVIZIO CLIENTE AL VOSTRO ASCOLTO
00 33 (0)1 40 19 07 10
---
Ordina in quantità e approfitta della diminuzione dei prezzi!
Fornitore ufficiale di molti negozi di prêt-à-porter, offre il miglior rapporto qualità-prezzo.
Una vasta gamma di prodotti rispondiamo a tutte le richieste contattaci!
Contattateci per la produzione di manichini personalizzati direttamente nel nostro laboratorio o fabbrica.
Preventivo immediato per i professionisti.
Mini tailored bustforms - MQ
COLOR : BEIGE
FITTING : NO FIXING
Miniature bust mannequin woman in fiberglass and kraft paper wrap. Miniature bust no head nor arms and beige. Available in several sizes. Bust mannequin designed for collections of jewelry and accessories. Easy to maintain. Height 43 cm. Available in delivery.
Opinioni
Nessuna opinione al momento