shopping_cart
Carrello
(0)
Display mannequin man msu2 headless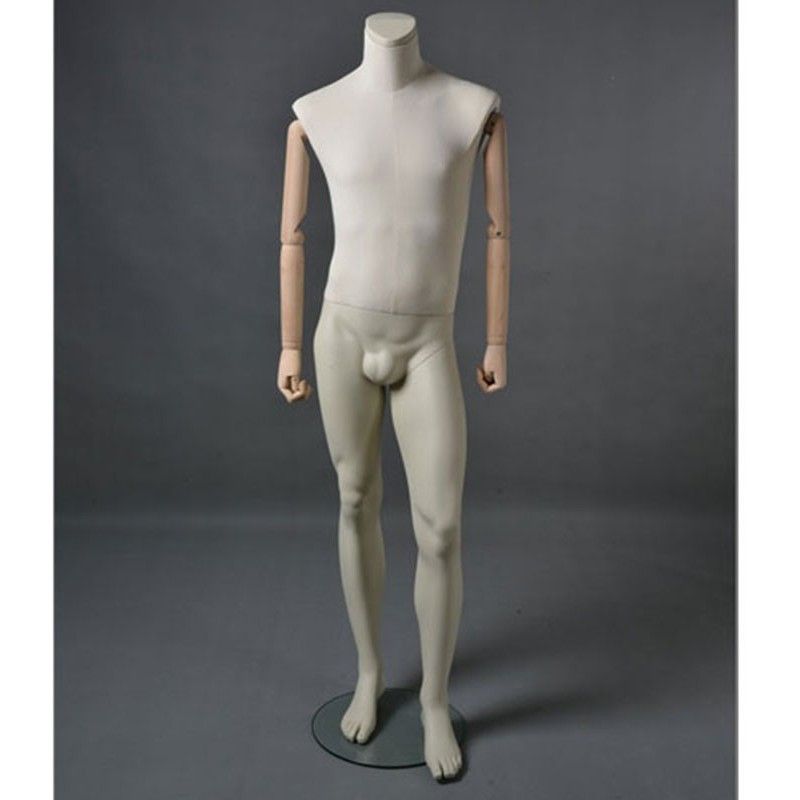 chevron_left chevron_right
Display mannequin man fiberglass and conical glass base. This mannequin comes with a removable neck. His hands and arms are articulated and made of solid wood. You can also expose your bag on the shoulders of the display mannequin.
SERVIZIO CLIENTE AL VOSTRO ASCOLTO
00 33 (0)1 40 19 07 10
---
Ordina in quantità e approfitta della diminuzione dei prezzi!
Fornitore ufficiale di molti negozi di prêt-à-porter, offre il miglior rapporto qualità-prezzo.
Una vasta gamma di prodotti rispondiamo a tutte le richieste contattaci!
Contattateci per la produzione di manichini personalizzati direttamente nel nostro laboratorio o fabbrica.
Preventivo immediato per i professionisti.
Display mannequins headless - STUDIO
COLOR : BLANC
FITTING : CALF
BASE : ROUND GLASS
Opinioni
Nessuna opinione al momento