Stylized mannequin man y650/1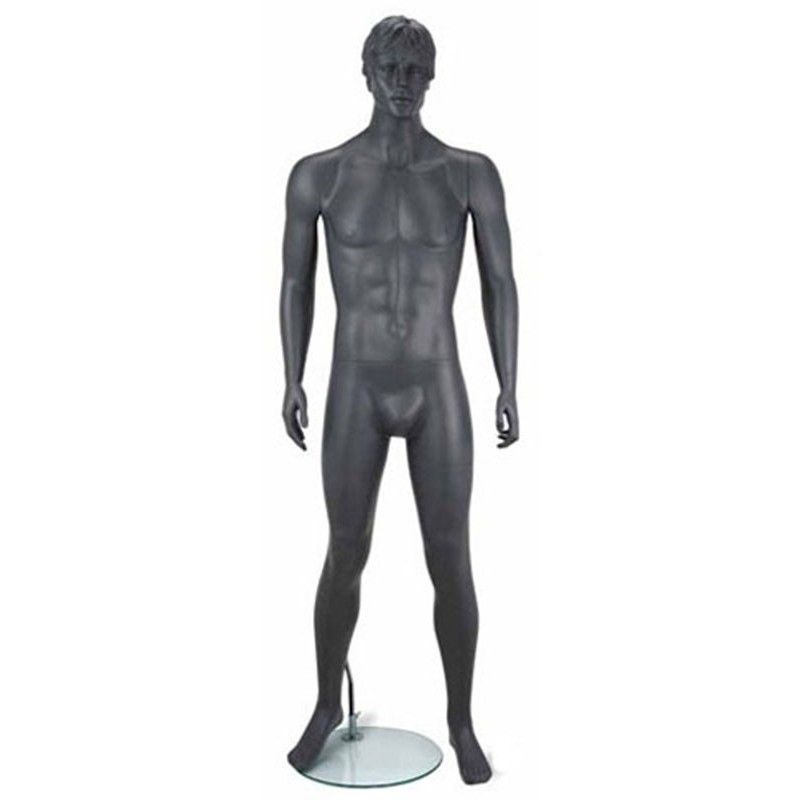 chevron_left chevron_right
Esta bella maniqui es un maniquí humana estilizada. Tiene un rostro y un peinado esculpido. Este maniqui es de color gris, pero a petición se puede pintar en diferentes colores y acabados. Esto para dar un aspecto moderno y personalizado a sus ventanas. Este modelo fue diseñado para el uso rápido y fácil. Este modelo con estilo requiere poco mantenimiento. Mezcla entre el maniqui realista y abstracta, este maniqui masculino con estilo es perfecto para energizar una tienda.
CUSTOMER SERVICE AT YOUR LISTENING
00 33 (0)1 40 19 07 10
---
Order in quantity and benefit from decreasing prices!
Official supplier of many retailers, get the best value for money.
A wide range of products we answer all requests contact us!
Manufacture of customized mannequins directly to our workshop or factory contact us.
Immediate quote for professionals.
Maniqui esculpido - MQ
FIJACIÓN : DOBLA FIJACIÓN
BASE : CRISTAL RONDA
Este maniqui de fibra de vidrio estilizado tiene un doble fijación y un vaso base redonda. Sus dimensiones son de 1m88 de altura para una circunferencia de 97 cm, una altura de 77 cm, cadera 95cm, hombro 55 cm y una circunferencia de la cabeza de 57 cm. Este elegante modelo masculino está disponible en diferentes colores y acabados. y también existe en modelo de la mujer. Disponible Entrega
Reviews
No customer reviews for the moment.