shopping_cart
Carrello
(0)
Wig woman ma-pf-10/6/30t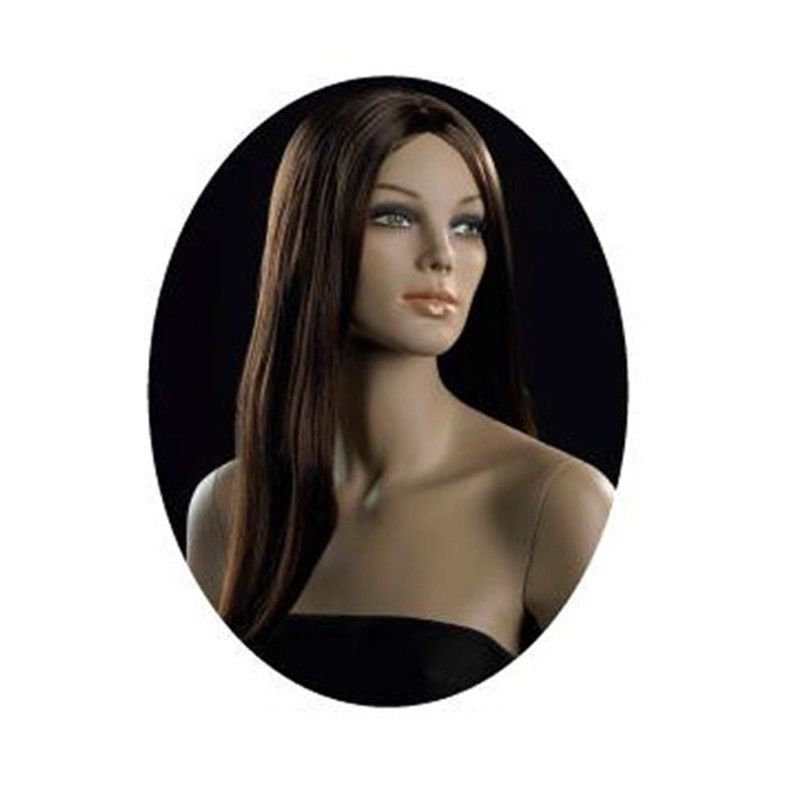 chevron_left chevron_right
Woman wig for realistic display mannequins.
Long straight brown hair, chestnut color.
Available in light blond and brown.
SERVIZIO CLIENTE AL VOSTRO ASCOLTO
00 33 (0)1 40 19 07 10
---
Ordina in quantità e approfitta della diminuzione dei prezzi!
Fornitore ufficiale di molti negozi di prêt-à-porter, offre il miglior rapporto qualità-prezzo.
Una vasta gamma di prodotti rispondiamo a tutte le richieste contattaci!
Contattateci per la produzione di manichini personalizzati direttamente nel nostro laboratorio o fabbrica.
Preventivo immediato per i professionisti.
Mannequins Wigs - MQ
COLOR : AUTRES
FITTING : NO FIXING
Wig for realistic mannequins.
Wig smooth and long brown hair.
Available in clear and brown blond.
Opinioni
Nessuna opinione al momento