shopping_cart
Carrello
(0)
Package bust mannequin woman pack jersey small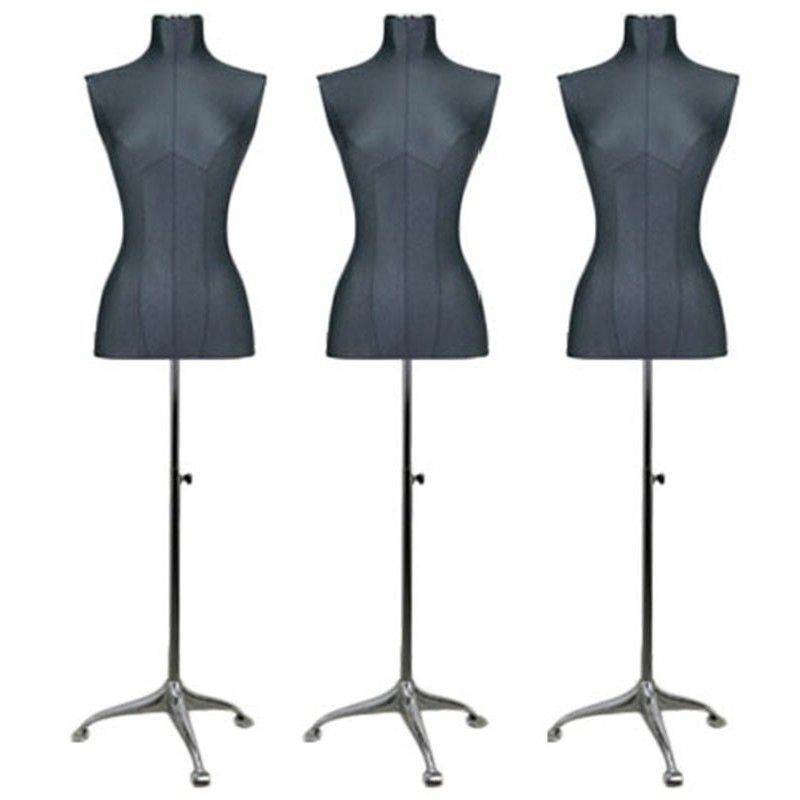 chevron_left chevron_right
385,20 €
Tasse escluse
Risparmia 10%
Pack of 3 bust forms
Get 10% discount by ordering this amazing package of 3 bust forms delivered with their tripode metal bases.
SERVIZIO CLIENTE AL VOSTRO ASCOLTO
00 33 (0)1 40 19 07 10
---
Ordina in quantità e approfitta della diminuzione dei prezzi!
Fornitore ufficiale di molti negozi di prêt-à-porter, offre il miglior rapporto qualità-prezzo.
Una vasta gamma di prodotti rispondiamo a tutte le richieste contattaci!
Contattateci per la produzione di manichini personalizzati direttamente nel nostro laboratorio o fabbrica.
Preventivo immediato per i professionisti.
Package deals bust forms mannequins - FID
COLOR : AUTRES
FITTING : NO FIXING
3ex-man-BC959-DP309-DP840
Opinioni
Nessuna opinione al momento